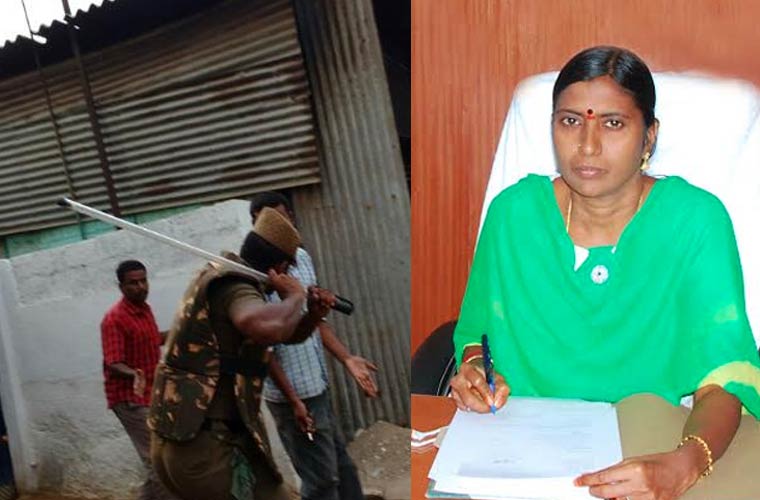 Following the protest by the residents, the district administration today ordered the closure of the TASMAC liquor outlets at Shamalapuram in nearby Tirupur district.
The order to this affect was issued by the Collector, S Jayanthi, official sources said.
The residents, particularly women, had resorted to road blockade yesterday, leading to lathi charge and also an unruly incident where a senior police official slapped a woman agitator. This drew flak from general public and
political parties.
There was a chorus seeking the dismissal of official ADSP Pandiarajan for his behaviour, particularly against a woman.
Subscribe To Our Newsletter