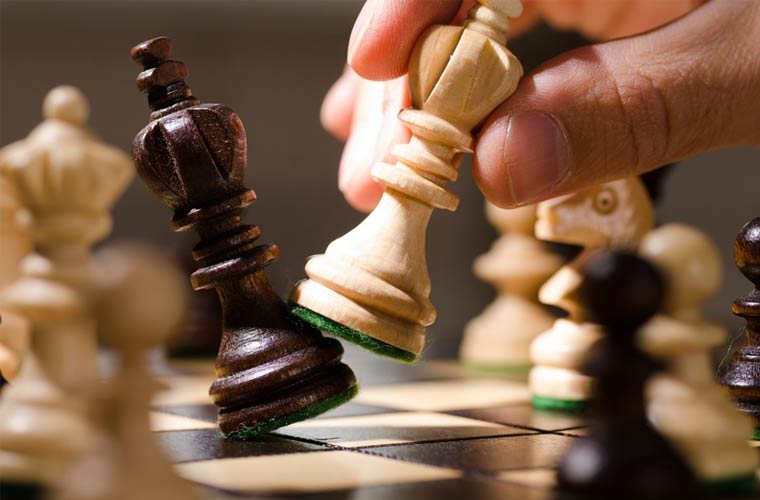 With a mission of influencing Chess to a new level in the Kongu region, comprising eight districts, the recently founded Dr. N. Mahalingam Chess Academy is organising an open chess tournament for Juniors on April 30.
The Academy was inaugurated by Grand Master Vishwanathan Anand at Kumaraguru College of Technology here in February last and the First District Level Open Chess Tournament is part of its mission, a College release today.
The various categories of the competition include Under-8, Under-10, Under-12, Under-15 and open.
Total prize money is worth Rs.10,000 and trophies in each category, it said.
The entry fee is Rs.100, which can be paid through pay4chess.com or on the spot before 9 a.m. that day.
Subscribe To Our Newsletter