Andhra Pradesh Minister for Information Technology, Panchayat Raj and Rural Development Nara Lokesh on Wednesday invited entrepreneurs to invest in his State. Lokesh was in the city to attend a function organised by the Entrepreneur's Organisation.
Presenting the Entrepreneur of the Year Awards, he invited entrepreneurs to invest in his State."Our Government has invested Rs. 400 crore to take fibre network connection to individual households. We have done in around one lakh households. And we plan to expand to one million connections by the year-end. It will create an atmosphere for entrepreneurship," Lokesh added.
"Majority of the Indian population is young and enterprising. And this helps develop products and technologies that can be taken to the needy. Entrepreneurs need to look at crisis as an opportunity. Second and third generation entrepreneurs should become generators of wealth and economic activity and not consumers of wealth," he said.
Rangaraj. T, CEO of Madhampatty Thangavelu Hospitality Private Limited received the award in emerging entrepreneur of the year category, while Ranjana Singhal, Partner of the Terra Co (That's Y Food / On The Go) received the woman entrepreneur of the year award and Nataraj. P, MD of KPR Mill Ltd received the award for established entrepreneur of the year.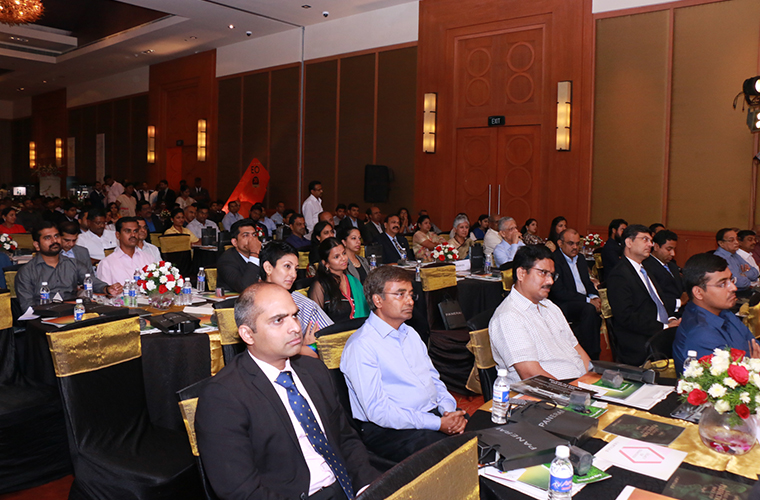 Subscribe To Our Newsletter