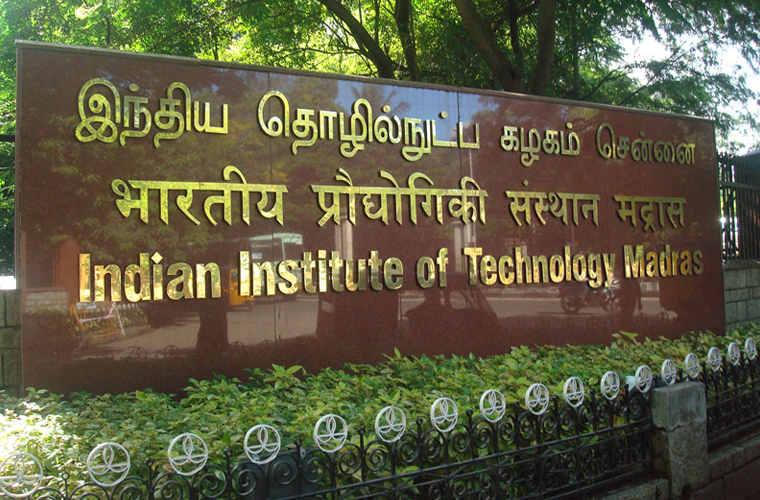 Chennai: Fire broke out on the third floor of a building inside the campus of IIT-Madras. However, no one was injured.
The mishap occurred at around 8.30 pm on Wednesday at the Industrial Consultations and Sponsored Research (IC & SR) building that houses research scholars department, computer lab, conference room and media cell.
Five fire engines and six water tankers battled for hours to douse the fire, that destroyed about 20 computers. The total loss is yet to be ascertained.
Though the reason for the fire is still being investigated, an internal circular from the campus blamed it on short circuit. Power supply was temporarily suspended following the mishap. The accident was classified as A grade which denotes a low intensity fire.
Subscribe To Our Newsletter