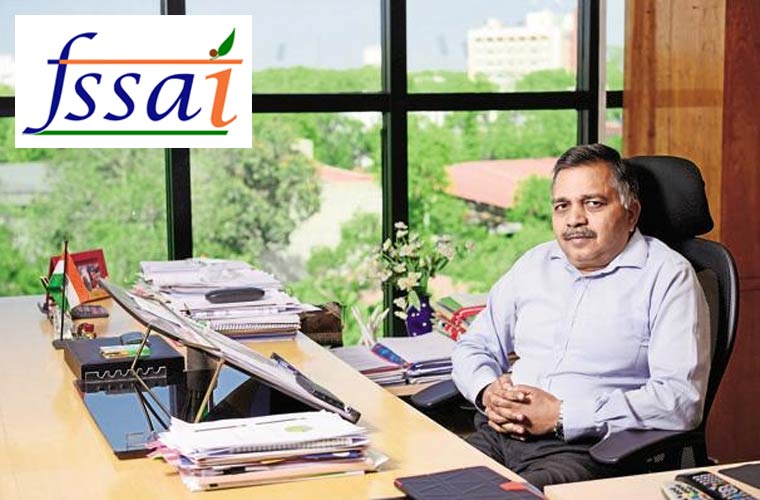 The Centre has allocated Rs. 500 crore for upgradation of Food Testing Centres (Lab) across the country, CEO of food regulator, FSSAI, Pawan Kumar Agarwal said today.
Two labs in Tamil Nadu will be taken up for upgradation, Agarwal, told reporters on the sidelines of a steering committee meeting held at the district collectorate here.
It was also decided to partner with 124 private testing labs, he said adding that FSSAI would take efforts to incorporate few suggestions given by private players to the rule book.
Earlier, addressing the meeting, Agarwal said that the food safety regulations were strictly adhered to in Tamil Nadu, which has the highest number of officials in the department, who maintain high standard as far as food safety is concerned.
The FSSAI was successful in sensitizing the people in Tamil Nadu on their rights to good food, he said.
District Collector T.N. Hariharan, Corporation Commissioner Dr. Vijayakarthikeyan and FSSAI Tamil Nadu Commissioner, Amutha and several officials participated in the meeting.
Subscribe To Our Newsletter