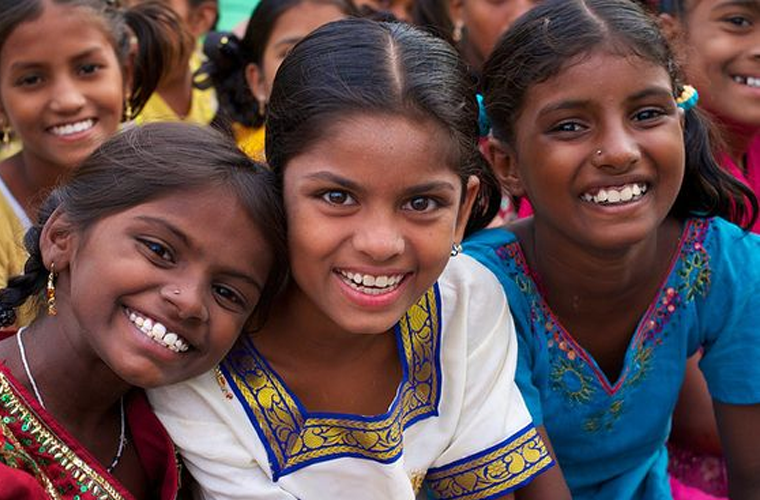 A section of female children in rural areas is being denied education, despite the spreading of awareness about education for all, according to poet and president of the Pollachi Literary Circle Hamsapriya.
At the Community Support Group meeting held at the Kodangapatti in Pollachi on Wednesday, Hamsapriya society would grow only if education to female children was given importance.
"Our former leaders struggled very hard to bring education into villages and empower the rural community. Women were largely benefited because of such initiatives and we should make sure that women are still given good education," she urged.
Apart from education, health and hygiene should also be given importance in rural areas and a major reformation was needed, she added.
Around 250 people participated in the programme organised by National Child Labour Project, Coimbatore.
Subscribe To Our Newsletter