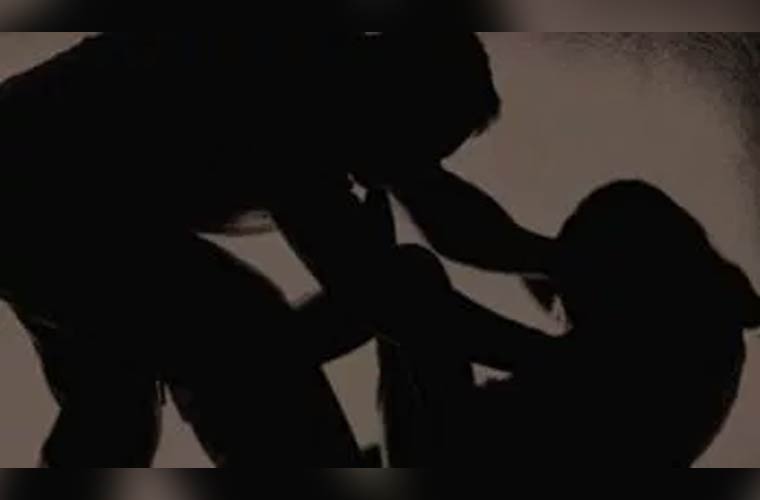 Bengaluru: When my maid did not turn up for three consecutive days, I was sure something was really wrong. An otherwise punctual and sincere worker, she would be apologetic to take a day off, even after a dog bite. And here she was, on leave without any intimation. My attempts to reach her failed, as she never answered my calls. But three days later she came, disturbed, crying. Her husband forced himself upon her, and she couldn't do anything. When she did raise her voice against it, she was thrashed. She wanted to complaint, but did not know how to go about it. "I can refuse if I do not like it. But he doesn't take a no for an answer. He says I have married you, you are bound to give me pleasure. This is your dharma as a wife," cries out Sunandini, who we loving call Amma.
But that's how it is supposed to be in a patriarchal society, points out Priyanka Mukherjee, a social worker. "Women are treated as honour, someone who is supposed to be owned. Previous to one's marriage, the father owns you and after marriage, husband owns you. And marriage in our country gives legal right to sex. And therefore, someone who you marry can seek pleasure, without your consent. Our deep-seated patriarchal mindset gives rise to such authority." While there are conjugal rights between a married couple, these exist within the bounds of reasonable behaviour, one would assume. But when a country does not criminalise marital rape in the name of illiteracy, ignorance and the sacredness of marriage, then it is only exposing those very women to rape and molestation.
"We have a special protection for women against domestic violence, and marital rape falls under that or cruelty. The punishment can be jail term of three years or fine. According to Maneka Gandhi, our complex society will not be able to handle criminalisation of marital rape. But, that very argument forces many males to indulge in an act of coercion. A recent article talks about how common marital rape is in Hyderabad. And lack of protection makes them vulnerable," explains lawyer Gina Dutta. But even in such scenarios, not everybody is in favour of criminalising marital rape. "I don't think India is mature enough to handle this. People will abuse and misuse the law. Innocent husbands will be targeted. Before such a step is taken, we need to educate our masses about the right behaviour. Movies like Pink really help in getting the message across. NO means NO," concludes another lawyer Puneet Bharadwaj.
Subscribe To Our Newsletter