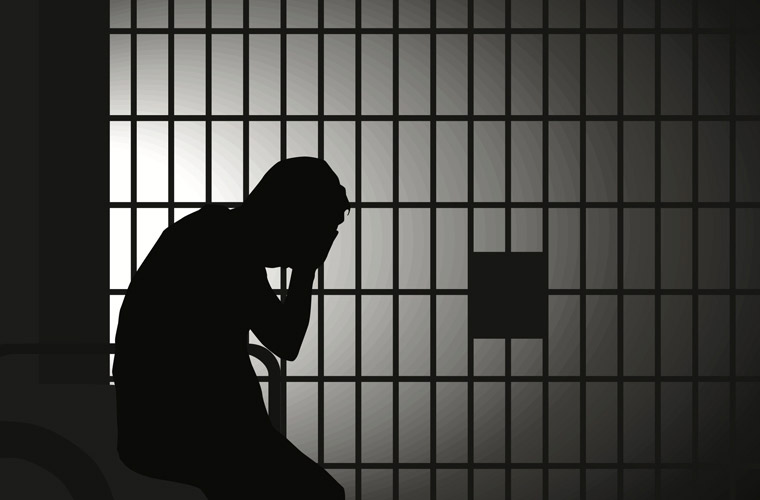 The Mahila Court in Tirupur today sentenced a 38-year old man to undergo life imprisonment for murdering his wife two years ago.
The prosecution case was that Ganesan of Dalavaipattinam in Dharapuram in Tirupur district was married to Vennila, but had extra marital affair with another woman, Ponnu in the same area. This led to frequent quarrel between Ganesan and Vennila.
Ponnu exerted pressure on Ganesan to kill Vennila. During a quarrel, Ganesan hit his wife with a wooden piece, resulting in her instant death on February 17, 2015.
After hiding the body in the house, Ganesan left the place along with Ponnu. However, he was nabbed a week later and the case was going on in the Mahila Court Tirupur.
The judge (in-charge) Mohmed Jiyaputheen, sentenced Ganesan to undergo life imprisonment for murder and 10 years RI for hiding the body, which would run concurrently. The judge also sentenced Ponnu to undergo 10 years RI for assisting to hide the body.
Subscribe To Our Newsletter