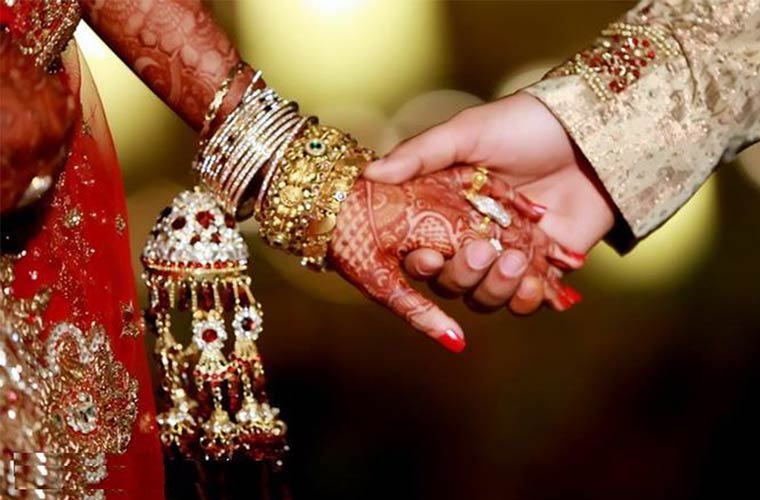 The Advanced Centre for Blood and Blood Cancers in the city is setting up a Blood and Blood Cancer Foundation and a matrimonial website for the completely cured patients.
With stigma on cancer patients, even completely cured persons still existed and deprived of a married life, particularly for those cured chronic leukemia patients, the Centre has initiated the idea of setting up the website, Consultant Hemato Oncologist at the Centre, Dr R Suthanthirakannan, told reporters today.
Stating that the Centre has already spoken to more than 60 such patients, who are willing to get married, Suthanthirakannan said that those willing can register in the website. "The Centre will give a certificate that the persons are completely cured," he said.
On the Foundation, he said that this is being started only for generating funds for the cause of patients with blood disease and blood cancer, since they required huge finances, which will be generated through big corporates and philanthropists.
Eminent speaker, Raja will inaugurate the website on April 21 and South Asia Head of MaxFoundation, Viji Venkatesh will host the event and address the cured chronic leukemia patients, Suthanthirakannan said.
Subscribe To Our Newsletter