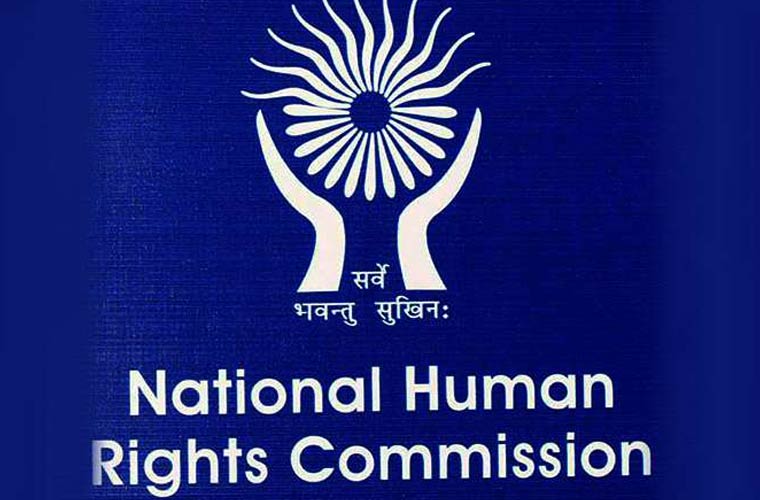 Chennai: The National Human Rights Commission has issued notices to the Chief Secretary, the Director General of Police, Government of Tamil Nadu and the Superintendent of Police in Tirupur in a case of police excess against protestors.
The commission has called for reports in two weeks on a widely reported incident of police excess while dispersing about 300 people protesting against the opening of a liquor shop in the residential area. Police started indiscriminately beating them with sticks leaving more than 20 persons seriously injured on April 11 in Tirupur. A senior police officer also slapped a woman and hit another while chasing away the crowd.
The Commission observed that it appeared the police had taken law into their hands and resorted to indiscriminate beating up of the protestors. In fact, a senior officer himself had gone to the extent of beating women who were standing helpless and defenceless, it said. The reports indicate the sad state of affairs where the innocent and peaceful protestors were ruthlessly beaten up. The act of the police is `nothing but serious violation of human rights and that too rights guaranteed to women for their self-respect', it added.
According to reports, a liquor shop run by Tamil Nadu State Marketing Corporation (TASMAC) on a highway in Tirupur district was closed, following Supreme Court directives. But a new shop was opened in a residential area at Samalapuram Four Road Junction. Around 300 residents staged a protest opposing the opening the shop and blocked the highway where finally police resorted to violent action.
Subscribe To Our Newsletter