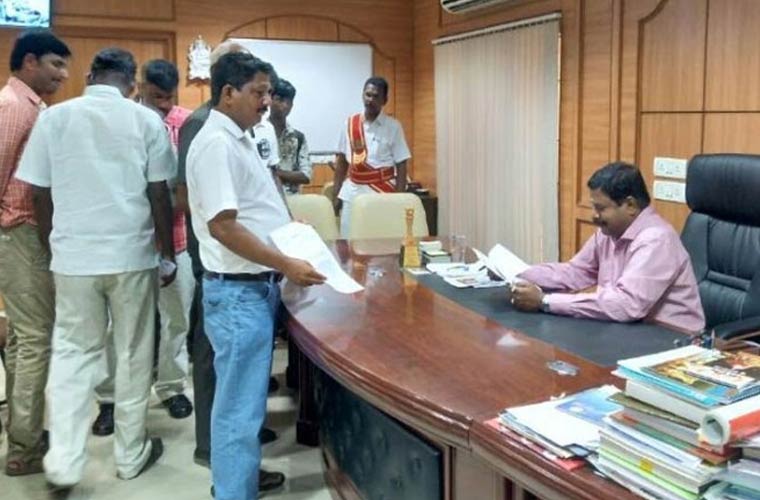 Journalists and members of various associations on Thursday urged the district administration to open TASMAC outlets inside the Collectorate premises and other buildings that house Government offices.
The members, who handed over a petition in this regard to District Collector T.N. Hariharan, also claimed that the request was made after "feeling sorry for the Government that was fighting with the people in and around Coimbatore to open new outlets".
"When the Government has so many places, why fight with the public," said a petitioner.
"When officials want to open outlets in areas where people are protesting, why not open them in Collectorates and Government offices, where people go daily," he added.
After the Supreme Court ordered the State to close down TASMAC outlets near national and state highways, various attempts are being made to relocate the outlets near residential areas. In several places, people have been opposing to opening of such outlets in residential areas.
Protests broke out in various places and people thronged the Collectorate on grievance day and submitted petitions against the proposed outlets near their area.
Receiving the petition, Collector Hariharan was seen laughing at the request.
Subscribe To Our Newsletter