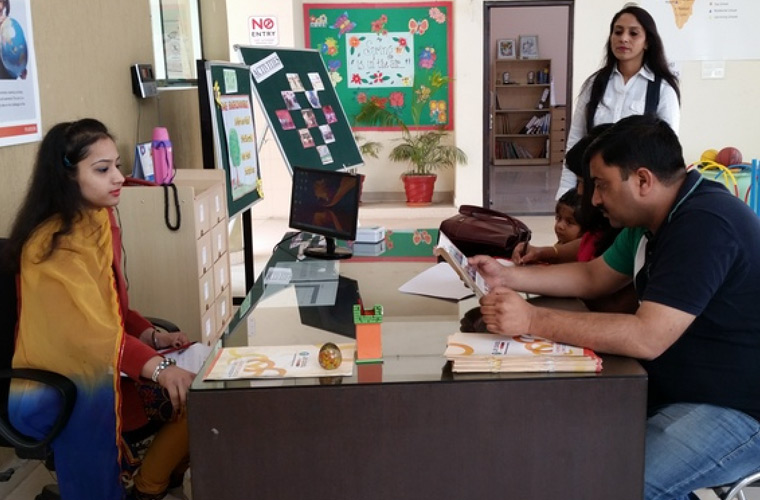 Bengaluru: New academic sessions are all set to start and several students are awaiting their results. Amidst all the fun and excitement students will have of going to the next class, wearing new uniform, having new stationery and new teachers, parents are struggling keep a smile. The ever-increasing school fees has made it difficult for parents. A large number of them surveyed countrywide said school fees hike ranged between 11 and 20 per cent this year.
A study by localcircles.com — an online neighbourhood network — comprising 9,000 parents and grandparents reported that 54 per cent felt school fees increased in the 11-20 per cent range. Fifteen per cent said the hike was more than 20 per cent and 31 per cent said it was in the 10 per cent range.
"Schools like BGS International and AECS Magnolia Maaruti Public School Bengaluru have increased their fees by 10 per cent. And Sherwood High School has raised it by more than that," says Shiva Chatterjee, parent of a Grade IV student of Vibgyor High School.
"Private schools are getting so powerful in the absence of good public schools. It is good schools looting parents, and we are helpless," she adds.
Deepika Bhargava, parent of a Grade I student says, "The way the schools are hiking fees, we have to end up taking loans. It is getting very difficult for middle class families."
Some governments like the one in Delhi are trying to curb the rising fees, but with little success. According to the survey, more than 75 per cent parents from Haryana, Andhra Pradesh, Kerala, West Bengal, Rajasthan, Uttarakhand, Jharkhand and Goa said schools had increased the fee by more than 10 per cent. Around 50 -75 per cent parents from Uttar Pradesh, Maharashtra, Madhya Pradesh, Telangana, Karnataka, Tamil Nadu and Delhi said the hike has been in this range. Parents from
Gujarat and Bihar said the fee increase was less than 10 per cent. School education minister for state Deepak Joshi said a bill to regulate fees would be approved by Cabinet soon.
"Ideally, education should be free, but we are ill-equipped to impart quality education in public schools, and therefore private ones are running a monopoly. Many of my friends are protesting against the fee hike, we have to turn out in large numbers now to get heard," says Pallab Bhattacharya, father of a kindergarten student in Bengaluru.
But teachers say think otherwise as say it is necessary. "With the given inflation, it is a necessary step," says Sneha Kumar AECS Magnolia Maaruti Public School, Bengaluru.
Subscribe To Our Newsletter