A large number of patients and their relatives today staged a road roko in front of Mettupalayam Government Hospital demanding better facilities in the hospital.
According to the protesters, pregnant women and seriously ill patients are being asked to go to Coimbatore GH due to lack of facilities here. "For the last seven days there has been severe power problem here. The critically ill and pregnant women are being sent to Coimbatore. There are no duty doctors available at emergency ward. They are available only on calls. This is the only hospital that caters to 18 villages around Mettupalayam," said M. Jayakumar, a social activist.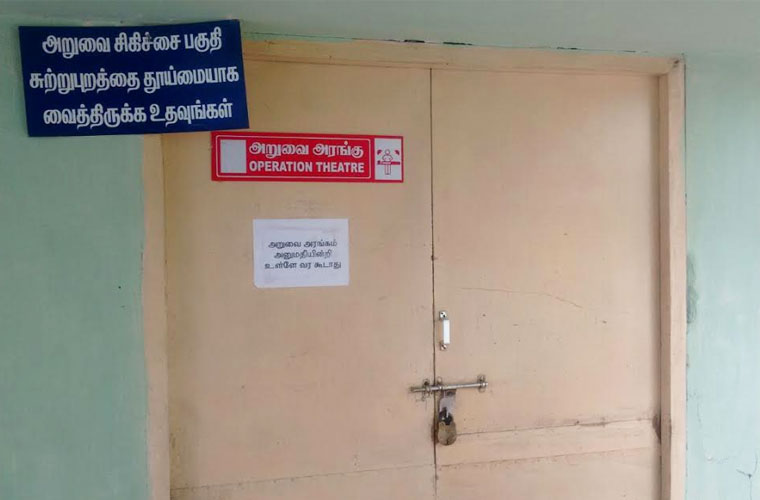 Basha, another social activist, alleged that the Government departments were not willing to take up responsibility. "When we approached the Electricity Board regarding frequent power fluctuations, they said the quality of wires provided by the PWD was not good. When we approached the PWD officials, they did not bother give us proper reply. The new block that was constructed at a cost of Rs. 3 crores six months ago is yet to inaugurated," he said.
Police personnel and senior officials rushed to the spot and pacified the protesters. They promised that the operation theatre would be made alright and that it would start functioning from tonight.
Subscribe To Our Newsletter