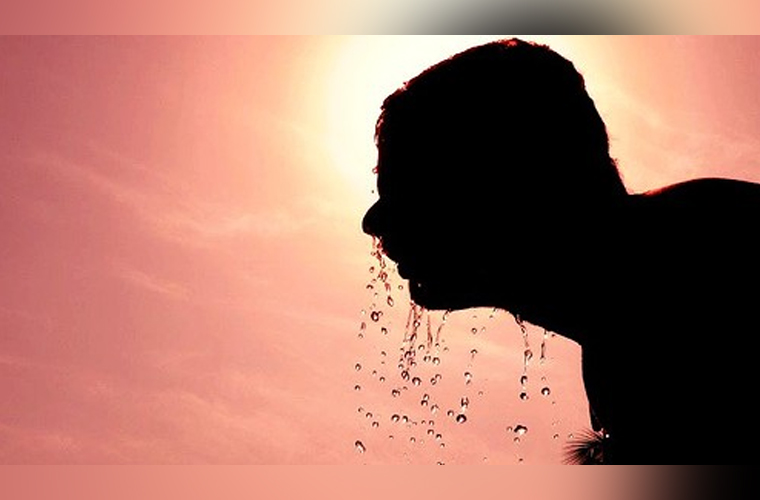 Anticipating a rise in sales as the mercury rises, pharmacists in the texcity are stock piling prickly heat powders.
Though some of the pharmacists claim that the sale has not started rising, they are confident that this should happen soon since summer heat has started beginning to burn the city down.
N. Ravi, a pharmacist near Saibaba Colony, told Covai Post that this year he procured an additional 15 per cent stock. Normally, one pack gets sold daily and with the high temperature expected this season, he is sure of better sales.
It is not just these powders that are expected to flood the market. Other heat-related products, including cool creams, were also procured in larger quantities, he adds.
Another pharmacist in North Coimbatore, K Santhakumar, echoes Ravi and says that sales generally begin to pick up after March. To supplement this, he says: "We believe that this year will see more of prickly heat powders being sold because of the rising temperature."
But his is only normal warm weather, claims the Agro Climate Research Centre at Tamil Nadu Agricultural University.
"Usually the city scores around 36 to 37.5 degrees Celcius in March and it might rise in April. This year too we are hitting at similar numbers," said centre head S. Panneerselvam.
Even the rise in evening temperatures as of now is normal, he says, adding, "The temperature at night would increase up to 21 degrees Celcius and is now at an average of 19 – 20 degrees Celcius."
And there is the silver lining. The City will also receive an average of 130 mm summer rain in April and May. "We have already received 68 mm and the remaining rain should help bring down the temperature. The wind speed has also increased from four to five km per hour. It will increase up to 8 km," he adds.
Coimbatore Medical College and Hospital Resident Medical Officer Dr R. Soundravel has a word of caution and advises people to drink up to 3 litres of water daily during summer to avoid heat-related complications. "People should avoid venturing out between 11 am and 3 pm and use an umbrella if needed. They should bathe twice to avoid skin diseases and drink plenty of fresh juices and tender coconut water to keep body temperature normal," he told the Covai Post.
Environmentalists argue that this unbearable heat is owing to felling of trees. M. Prabhu, from the organisation Agni Siragugal involved in tree protection, says people should start planting saplings and make sure that they grow to become big trees.
"We should first stop the cutting of trees in the name of development and if it is not done, temperature will continue to keep rising," he warns.
(With inputs from A.T. Jahar)
Subscribe To Our Newsletter