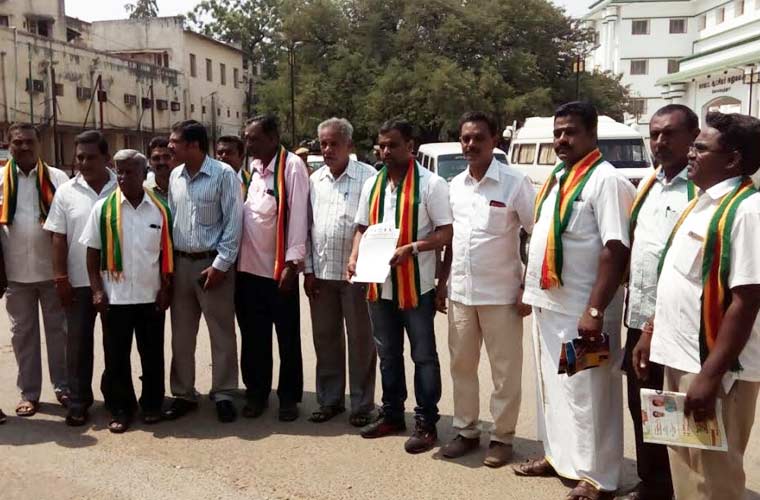 Members of the Kongunadu Makkal Desiya Katchi on Monday urged the District Collector to initiate steps to improve the drainage systems and road conditions in four wards in the city.
In a petition to T.N. Hariharan, Coimbatore District unit Secretary of Kongunadu Makkal Desiya Katchi, N. Karthikeyan said most of the roads in ward numbers 56, 64, 65 and 66 were in a very bad condition. "Motorists have a tough time in these areas.
Roads have been dug up at various places in the name of development work. But the repair works have not been carried out.
Incomplete drainage works are also adding to our problems," he said.
"The roads are being used as dump yards by the public due to lack of dustbins. Some even relieve themselves on the roadside as there are no public toilet facilities here," he added.
Subscribe To Our Newsletter