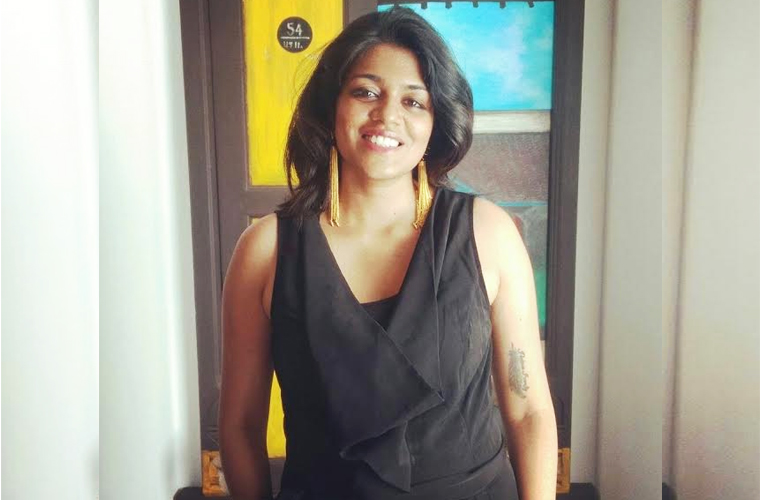 A software engineer with a taste for fashion, Shri Vyshnavi Annush, has, as some admit, the business instinct in her. Like all successful entrepreneurs, she never ever took it for granted and did not envision the popularity her Pookaari now enjoys.
Her fashion accessories portal Pookaari which she curated has become synonymous with fashion-conscious Coimbatoreans. "When we started out, we were doing a lot of ecommerce and pop events by the side. I wanted to test the waters before diving in deep. Our first event took place in October 2015, during Diwali, and it was very well-received," recounts Vyshnavi.
What seemed as a bad business move for many in a small city like Coimbatore, grew to be a brand, showcasing accessories from different Indian designers. "The brand has grown organically without the support of external marketing strategies. And I always felt that Coimbatore has a population which enjoys, loves fashion and are starved of the same. If you aren't living in a mega city like Delhi or Mumbai, you don't enjoy the access to fashion as much. This is the gap that Pookaari fills. The business model is a multi-designer pop-up one," she explains.
Her brand has grown with the help of social media and her loyal customer base, she says. "I have many customers who travel places and come back with inputs. If they love a brand or a designer, they ask me to get them here. Trendy Coimbatoreans look forward to events, and take keen interest in Pookaari's growth." A trademark of a good business woman, Vyshnavi is cautious in using words such as easy or difficult when talking about her journey thus far. "I wouldn't say it was difficult or easy. It is a learning experience for me. With each event I learn a little more about how customers shop and what designers want. During the initial days of demonetisation, I had scheduled to host Shivan Narresh and was sceptical because of the sudden change in government policy. To my surprise, it went very well. That was a learning for me," she asserts.
Subscribe To Our Newsletter