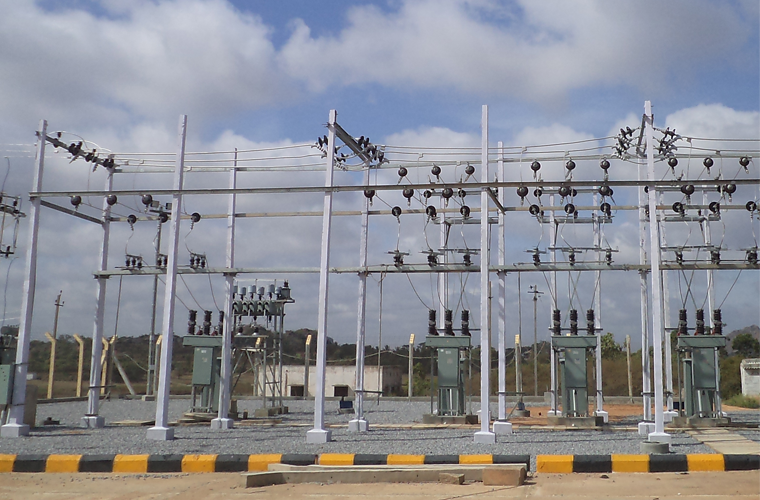 Power supply will be shut down in the 28 areas under the Somayampalayam KV substation from 9 am to 2.00 pm on April 7.
According to a statement from Tamil Nadu Generation and Distribution Corporation, the shutdown is part of the routine monthly maintenance.
The areas to be affected include Padmavathy Nagar, Kavi Garden, Thoppil Nagar, Yamuna Nagar, Durga Nagar, Naalvar Nagar, Kalappanaickenpalayam, Sri Ram Avenue, Bharahiyar University, Cheran Industrial Estate, Marutham Nagar, IOB Colony, GCT Nagar, Golden Nagar, Maruthamalai, KTN Palayam, TV Nagar, Agarwal Road, Harini Arcade, Navavoor Pirivu, PPC Sai Avenue, Punitha Garden, Ramasamy Nagar, Kanuvai Bus Stand, PSBB School Road, Vasantham Nagar, Somayampalayam and Abirami Nagar.
Subscribe To Our Newsletter