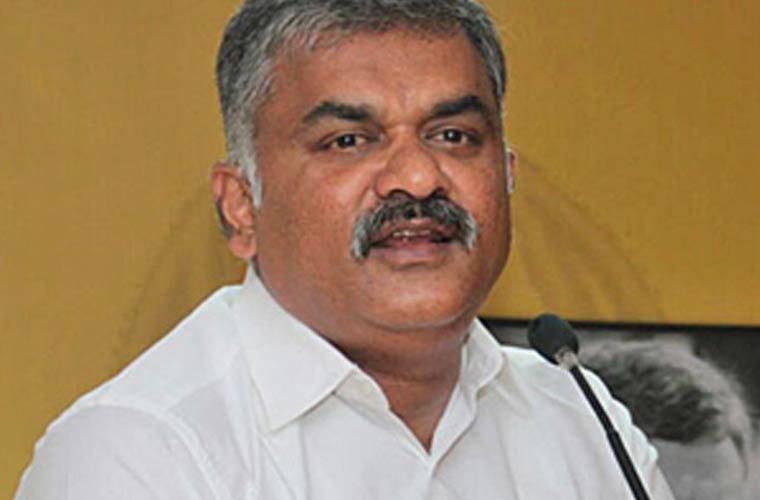 The Managing Trustee of the Senapathy Kangeyam Cattle Research Foundation, Karthikeya Sivasenapathy, today said that maintenance of livestock would be a failure if women were not involved in it.
Participating in the Ted X Coimbatore talk show here, Sivasenapathy, who was instrumental in organising protest against the ban on Jallikattu, said women's contribution in cattle rearing has been significant.
"Women in rural areas play a major role in cattle rearing. Some of them have dedicated their lives for it. To become a leader, one has to follow the heart. Sometimes it is our heart that leads us to the right things in life. We should not follow our mind but our heart," he said.
On the protests against ban on Jallikattu, Sivasenapathy praised the student community and youth for their role in the peaceful protests three months ago, "We should get rise against when things go wrong and we should convert the anger into fruitful action that address the problems faced by the people," he added.
Subscribe To Our Newsletter