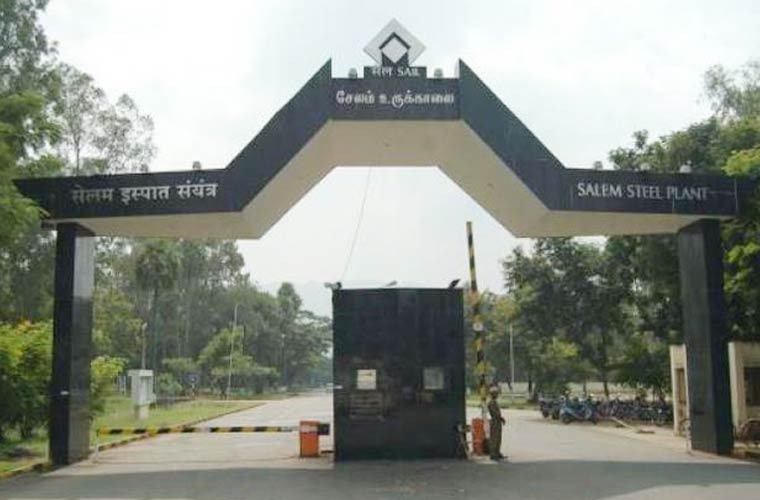 About 2,500 employees of Salem Steel Plant, a special unit of Sail Authority of India Ltd (SAIL), today observed one-day strike in protest against the proposed divestment of the plant.
The employees of other two SAIL units, Alloy Steel Plant in Durgapur in West Bengal and Bhadravathi Steel Plant in Karnataka, also observed the strike, CITU sources said.
The Centre has strategically approved to divest this plant as it has been in the red, despite over Rs 2,000 crore pumped in a couple of years ago.
The employees and unions were seeking some more time from the government for wiping out loss and bringing back the plant to profit, the sources said.
The workers staged a demonstration in front of the plant and raised slogans against privatisation.
Besides employees, permanent, contract and temporary, many others living on indirect support through the plant also joined the protest.
Subscribe To Our Newsletter