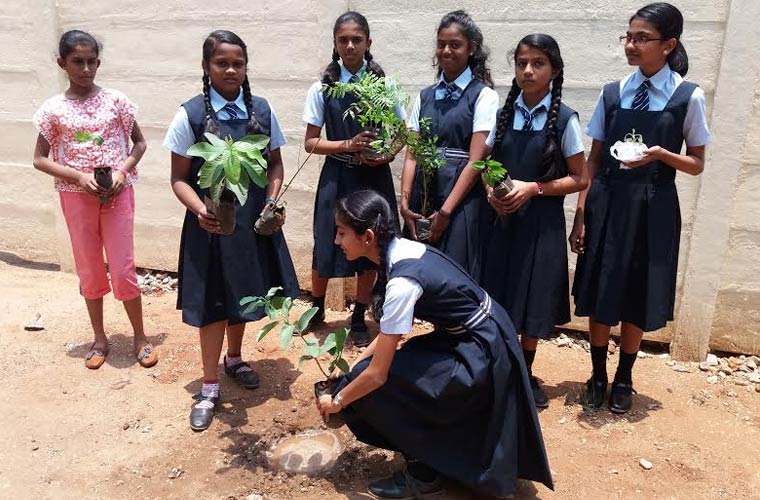 April 22: Stanes School CBSE celebrated World Earth Day yesterday with the theme `Environmental and Climate Literacy'.
There was an informative assembly on creating awareness about environment safety and a tree planting campaign led by Principal A. Benjamin. Students planted saplings on the school campus.
"All students need the best available science based information about climate change to make a healthy green friendly school building," the Principal said.
He advised students to strengthen communities through tree planting and re-forestation. Students took an oath to safeguard surroundings and create a pollution-free environment.
Subscribe To Our Newsletter