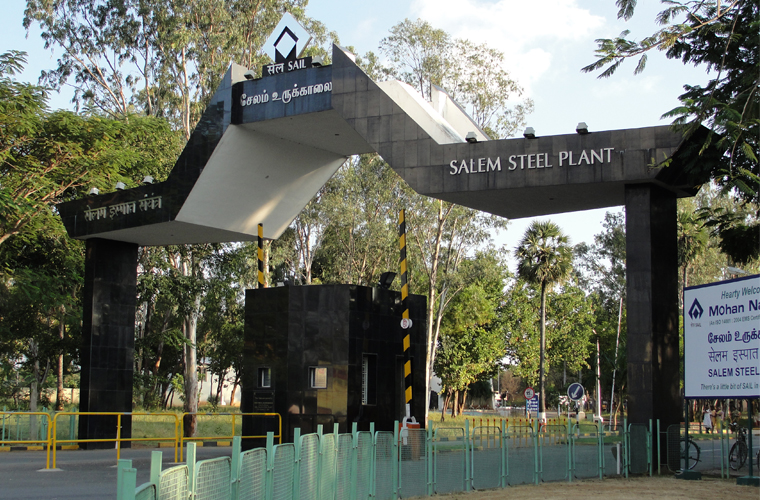 The employees of Salem Steel Plant will go on one day strike by stopping production on April 3, to bring to the attention of the Centre their opposition to disinvestment in three steel plants in the country.
If the government failed to withdraw its decision to sell the shares to private parties by then, the employees and workers will join the protests by workers in Vishveswaraiah Iron and Steel Plant in Karnataka and Alloy Steel Plant in West Bengal , from April 11, labour union sources said.
When the SAIL was making profit, there was no no need to sell the Salem Plant to private parties and Tamil Nadu government should adopt a resolution in the assembly opposing the divestment and State MPs should raise the issue in both the houses of Parliament, they said.
It was reported that the Centre has decided to sell the share, as the plant could not make profit, despite pumping Rs.2,200 crore for its modernisation, the sources said.
Subscribe To Our Newsletter