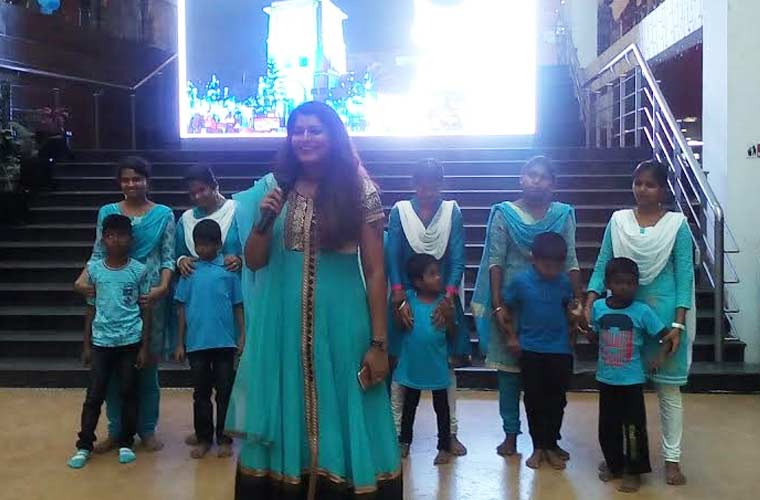 Raising an alarm over the increased incidence of Autism in India Saranya Rangarajan, Correspondent of the Autism Learning Centre in Coimbatore has said that a survey should be done in the country to identify the number of affected children.
Talking at an awareness event at the Brook Fields Mall in the city on Sunday, which is the World Autism Day (2nd April), she claimed that atleast two per cent of the population could be Autistic.
"The incidence in United States of America is one in 45 children and we fear that the numbers would stand at two per cent in India. But it can be ascertained only after a survey," she said.
She further added that the numbers arrived using the survey would also help in creating awareness about the syndrome. "Autism is a syndrome that needs special care and attention. Parents should monitor the behaviour of the child carefully and check if they are spilling food and looking at one's eyes while talking. These are basic symptoms," she said.
She also informed that the parents should immediately consult a paediatrician if such symptoms are observed.
"Society should not neglect such children and treat them differently. They are normal kids who need extra care. Parents too should not feel inferior as it is curable," Saranya said.
Saranya claimed that her institute had cured three children last year and three more are in the finishing stage of the treatment process.
Later on the day, children affected with Autism performed dance and more than 100 people participated in the awareness drive.
Subscribe To Our Newsletter