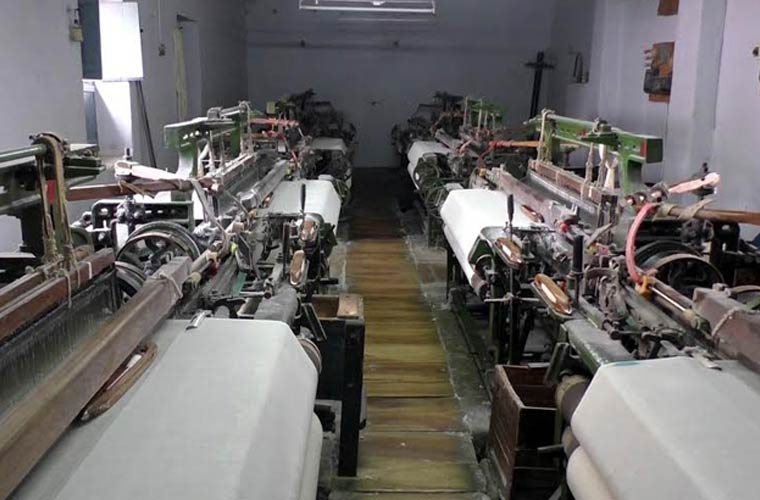 The tripartite talks to find a solution to the wage issue in power loom job working units, where an indefinite strike has been on since April 2, remained inconclusive today.
As a result, the unit owners and workers in Coimbatore and Tirupur districts decided to observe relay hunger strike from tomorrow.
The talks were convened by Coimbatore District Collector T N Hariharan along with labour department officials and representatives of textile manufacturers and job working units.
The workers have been demanding full wages as agreed in 2014. Though manufacturers paid wages as agreed in the presence of collectors of the two districts earlier, they stopped paying the hiked wages after a few months.
Despite an indefinite strike and various type of agitations, manufacturers refused to pay full wages and also the arrears, even as the new wage settlement has to be reached this year, Power Loom Job Working Unit Association office-bearers said.
This led to lot of financial difficulty to the owners, who run around 2 lakh power looms, finally the association decided to go on an indefinite strike.
At today's meeting, only a few attended from the side of manufacturers and thus the issue could not be discussed in detail. The Collector has convened a meeting for April 24, sources said.
Subscribe To Our Newsletter