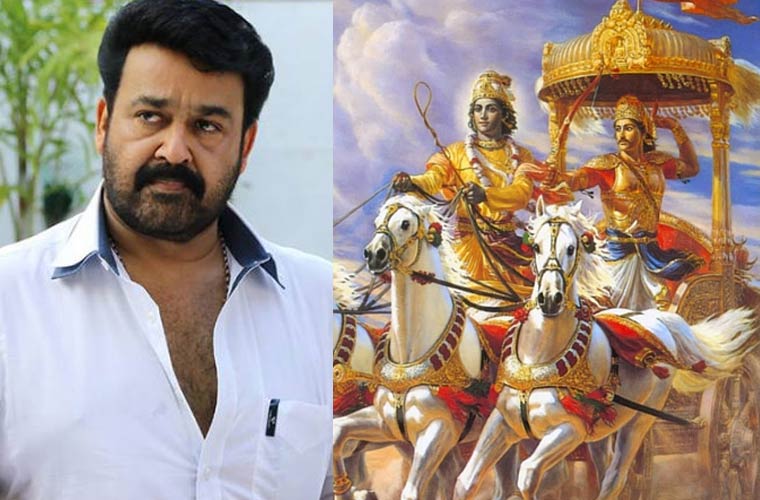 Bengaluru: I woke up to this fantastic news of the remake of the Mahabharata. It brought back childhood memories of the only the Mahabharata that I have seen on screen, (I have missed the dozens after that) the one that was by BR Chopra.
Titled `Randamoozham', starring veteran Mohanlal, this remake of the Mahabharata is set to be the most expensive film ever which will cost Rs 1,000-crore and is to be funded by UAE-based billionaire BR Shetty.
The businessman was quoted: "I believe that this film will not only set global benchmarks, but also reposition India and its prowess in mythological storytelling. I am confident that this film will be adapted in over 100 languages and reach over 3 billion people across the world."
Randamoozham is adapted from the novel by Malayalam author and screenwriter MT Vasudevan Nair. The novel interprets the Mahabharata from the perspective of the second Pandava, Bhima. The casting for Bhima has already been decided, which is creating a lot of excitement amongst cinephiles. Though the director, VA Shrikumar Menon is looking out for actors for the other role, we too join the fun. We ask some people to do the casting, and here is the result. "I would say, Aamir Khan for Krishna, Hrithik Roshan for Arjun (as his character was in touch with the feminine side). Arjun Kapoor with 130kg as Bheema, Varun Dhawan and Siddharth Malhotra for Nakul and Sahadev, Rajinikanth as Dhritarashtra, Amitabh Bachchan as Bheeshma Pitamaha, Vidya Balan as Draupadi," says documentary filmmaker Ankita Virmani.
Similar to the above cast, Jharna Bhattacharya, a Sanskrit scholar, says, "I agree with the cast except a few changes. Draupadi is Priyanka Chopra, Krishna can be Kamal Hassan."
Confessing to the excitement of a hypothetical casting, Raja Das, a theater actor, says, "The casting can make or break the film. They need to be as close to the character as possible. It is important to know the graph of each character before casting, because some roles would require that range."
Subscribe To Our Newsletter