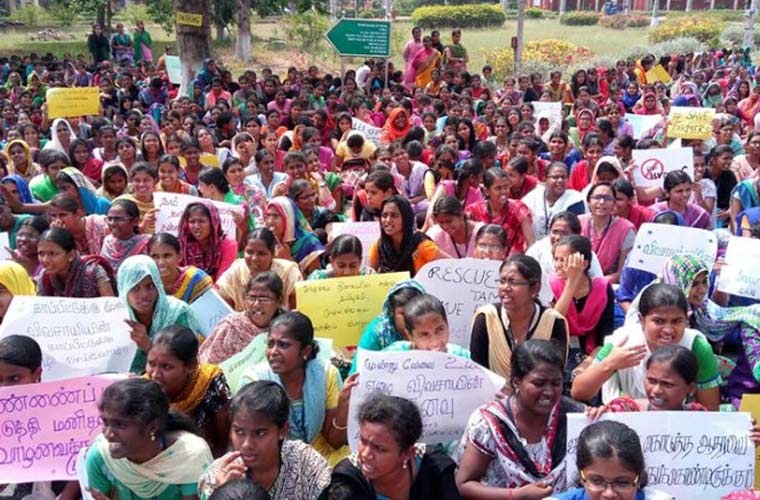 With the students intensifying their protest, by enacting drama depicting the plight of farmers, TNAU authorities ordered the closure of the university indefinitely.
However, the classes for fourth year students will be held as scheduled, TNAU sources said.
The students staying in the hostel are asked to vacate the rooms and return only after further orders, they said.
Subscribe To Our Newsletter