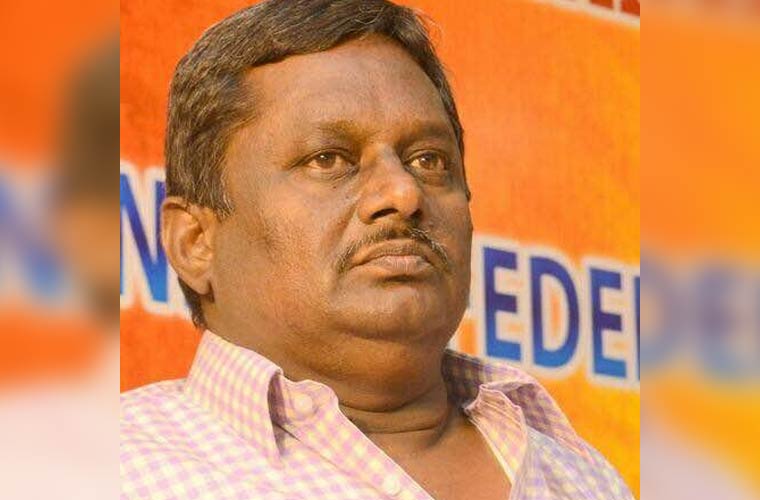 Chennai: The whereabouts of a Chennai-based journalist, who was picked up from his house at Poonamallee in Chennai early this morning by uniformed men, is still not known.
The journalist, Anbazhagan (55), it is learnt, was picked up by the police for enquiry. It was learnt that Anbazhagan was booked by the Alandurai Police for threatening a senior official from the Coimbatore City Municipal Corporation (CCMC).
When journalists thronged the Poonamallee station to enquire about Anbazhagan, they were informed that he was taken to Coimbatore.
However, when journalists checked with Coimbatore district police, they denied booking any case against him.
Journalists held a demonstration at the DGP office in Chennai condemning Anbazhagan's arrest on 'fake charges'.
Claiming that he was arrested for writing against a State Minister, a senior journalist from Chennai told the Covai Post that police were not revealing his whereabouts.
"Rumours are going rounds that he has been taken to Delhi for his reported contacts with anti-social elements. He is a senior journalist. We feel he has been taken for writing against politicians," the journalist added.
When Covai Post tried to contact district police here, they said no case has been booked against him in Coimbatore.
Chennai Police were not available for comment.
Subscribe To Our Newsletter