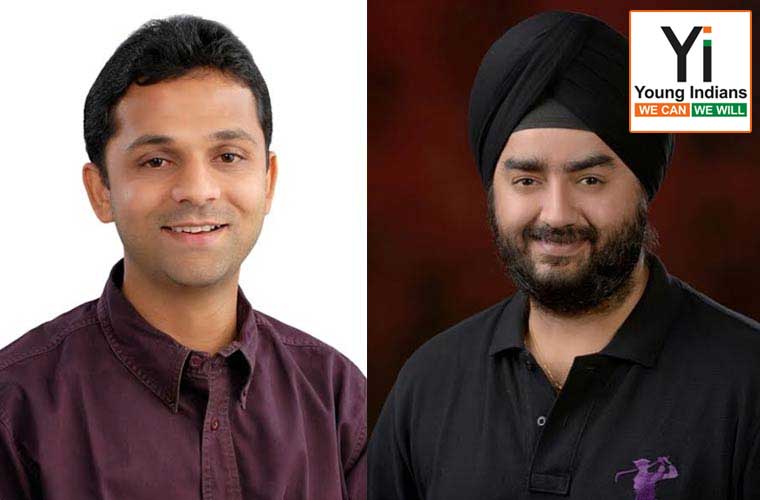 The Coimbatore Chapter of Young Indians (Yi) has won five awards in the recently concluded 13th Yi national summit, 'Take Pride', held in Delhi.
Yi Coimbatore members won awards for Overall Excellence 2016–2017; Best Financial Management in 2016–2017; Activities and Initiatives under Project 'Gift an Organ'; Delivering Value to Students through 'Yuva' and Hosting a Youth Conclave `Blitz', according to a statement.
The chapter had been winning the awards in the first two categories continuously for the past four years. "The awards were received on behalf of Yi Coimbatore Chapter by P.B. Balaji, Chair (2016-17), S. Prasanna Krishna, Co-Chair (2016-17), Dipender Singh Chandok, Co-Chair Designate and other Coimbatore Chapter members present during the Summit," it said.
The awards were handed over by Yi national chairman Raghu Kailas, vice-chairman Jacob Joy and past chairmen Rahul Mirchandai, Shankar Vanavarayar, Srikanth Suryanarayanan, D.N.V. Kumaraguru and Shaurya Veer Himatsingka.
The Coimbatore Chapter is the largest in country in terms of membership with more than 163 comprising people from all walks of life in the 21-40 age group. It has been functioning for the last 12 years and has conducted projects like 'Coimbatore Vizha' and 'Gift an Organ' campaign, the statement adds.
Subscribe To Our Newsletter