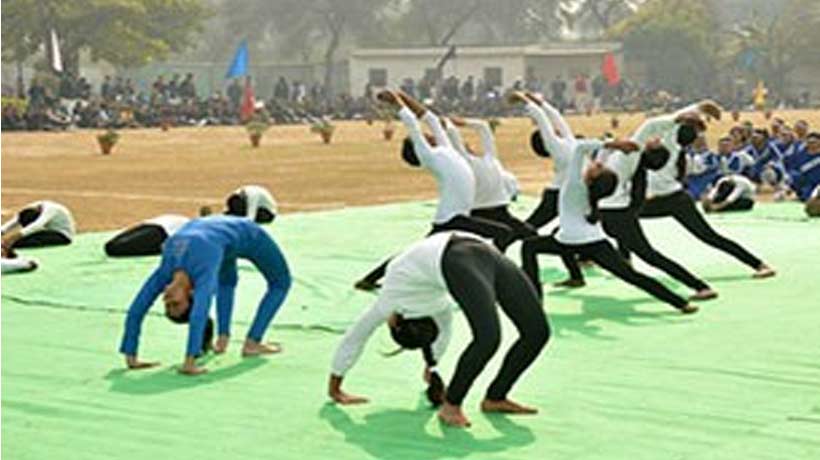 From 2018, engineering students all across the nation will have to undergo a mandatory induction programme as part of their undergraduate programmme. The duration of the programme will be of three weeks and students will have to pick one game/sport or physical activity, such as yoga and practice it daily.
Special English classes and much more
As per an HT report, the programme will also be used to rectify some critical lacunas, for example holding special English classes for students who have deficiency in it. Each student will also be asked to choose one skill related to the arts whether it is visual or performing arts. Discussion will also be held on universal values that students should have.
The first three weeks of the students in the institute would be earmarked for the induction programme.
Universal values module
Under this, relationships would be built between teachers and students which last for their entire 4-year stay and possibly beyond.
Every All India Council for Technical Education (AICTE) institute will have to follow it, officials said. According to a senior HRD official, no classes will be held during this period. The aim of the programme is to familiarise students to the new environment.
"It is a good move as students who join the institute after a rigorous training in terms of the coaching they undergo and then rather than getting any breathing space they are plunged deep into academics. They need to unwind and forge new relations with fellow students and familiarize themselves with the new environment," said an IIT director.
"To come out of this situation, a multi-pronged approach is needed. One will have to work closely with the newly joined students in making them feel comfortable, allow them to explore their academic interests and activities, reduce competition and make them work for excellence, promote bonding within them, build relations between teachers and students, give a broader view of life, and build character," he said.