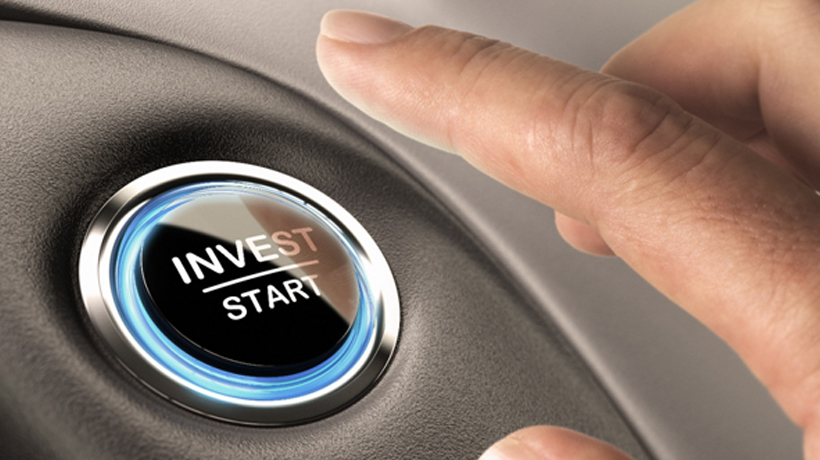 TCP : ADVERTORIAL
ULIPs offer a variety of investment returns, benefits and features to suit individual needs and preferences. While most of us are aware of the purpose and benefits of investing in ULIPs, we are often unsure about investing in a plan that checks all the right boxes.
As a result, it becomes crucial to select a plan that aligns with your investment goals and future needs. To help, here are some factors that you need to consider while choosing the best ULIP plan for yourself. Take a look.
1.Sum Assured Under the Plan
ULIPs, essentially, offer you a combined benefit of investment opportunities and life cover under a single plan. While investment returns depend upon the performance of funds and market volatility , you can choose a significantly large sum assured that will help secure your family's financial future in your absence.
Hence, it is advisable to go for a ULIP that allows you to select a Sum Assured up to 10 times your annual premium payable.
2.Your Risk Appetite
The investment component of a ULIP plan is exposed to the same level of market-related risk as direct equity or mutual fund investments. Moreover, this investment risk of the portfolio will be borne entirely by you (policyholder). As a result, you need to monitor the performance of your funds under the plan actively.
Your risk appetite, funding needs and financial commitments would play a key role while choosing the appropriate ULIP plan. Some of the best ULIP plans available today come with a variety of fund options, ranging between aggressive and conservative. Hence, investments into these plans can be customised to suit your risk appetite.
3.Premium Payment Options
ULIPs generally offer the following three options for premium payment:
Single Premium Payment, under which you pay the premium for the entire plan upfront in the form of a lump sum;
Limited Premium Payment, under which you will have to pay the premium for a particular number of years only, and;
Regular Premium Payment, under which you will have to pay the premium for the entire policy tenure;
Therefore, you should make a ULIP comparison and choose a premium payment option that is in-line with your financial capabilities and allows you to make regular payouts without exceeding your budget.
4.Levied Charges Under the Plan
ULIP plans come with an array of finance charges that you need to understand. Common charges under ULIPs include:
Premium Allocation Charges
These charges are levied on the incurred expenses to issue the policy such as distributor fees and underwriting costs.
Policy Administration Charges
The charges are levied for the administrative expenses incurred by the insurer for the maintenance of the plan.
Discontinuance Charges
These charges are deducted if you make a partial or full, premature surrender of the policy or encashment of units.
Fund Management Charges
These charges are usually levied as a percentage of the asset value, and for the management of the fund.
Moreover, ULIPs offered by insurers such as Future Generali come with zero switching charges and zero partial withdrawal charges.
5.Number of Switching Options Available
A unique advantage offered by the best ULIP plans available today is the ability to switch between different fund options, based upon your risk appetite and understanding of the market.
Investments into ULIPs offer higher levels of flexibility and transparency than other investment tools. Therefore, you can change-up the allocation of premium between equities and debt funds, as and when needed to maximise the returns on your investments.
Persistence is Key When It Comes to ULIPs!
It is advisable to continue with ULIPs for extended periods, since these plans work best as long-term financial instruments. Overall, you need to assess your life goals, risk tolerance, period of investment and financial capabilities before selecting a ULIP plan. Doing so will help you align your financial goals with the right set of investment benefits under the scheme.
Subscribe To Our Newsletter