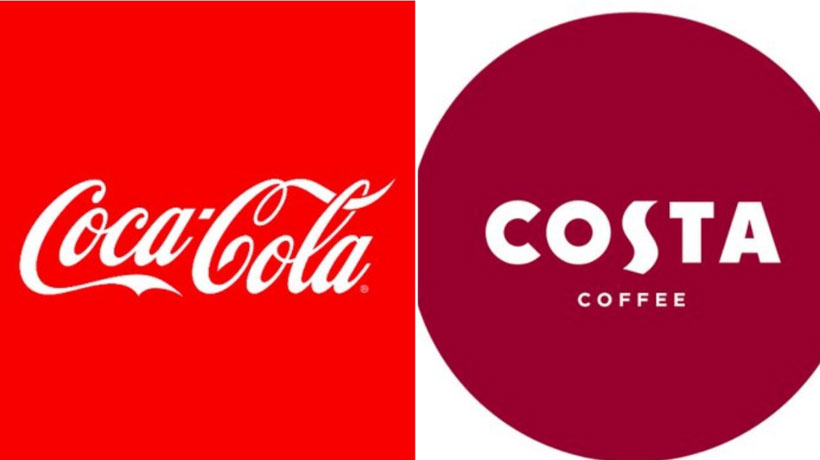 London: The Coca Cola Company on Friday announced that it is buying British coffee shop chain Costa from British leisure group Whitbread PLC for $5.1 billion.
Founded in London in 1971, Costa, a rival to Starbucks Corporation in the UK, has nearly 4,000 stores in 32 countries and also sells coffee in grocery shops and gas stations.
James Quincey, the Coca-Cola President and CEO, said that the deal gives his company new capabilities and expertise in coffee across parts of Europe, Asia and the Middle East.
"Our system can create opportunities to grow the Costa brand worldwide. Hot beverages is one of the few remaining segments of the total beverage landscape where Coca-Cola does not have a global brand," he said in a statement Whitbread's shares soared 18 per cent in early trading on Friday.
It said it expected the deal to be completed in the first half of 2019. Coffee has recently been a hot industry for M&A. Nestle SA earlier in 2018 bought the rights to sell Starbucks in grocery and retail stores for more than $7 bn.
SOURCE : http://www.bfirst.in/category/tech-biz/coca-cola-to-buy-uk-coffee-chain-costa-for-51-bn-512585
Subscribe To Our Newsletter