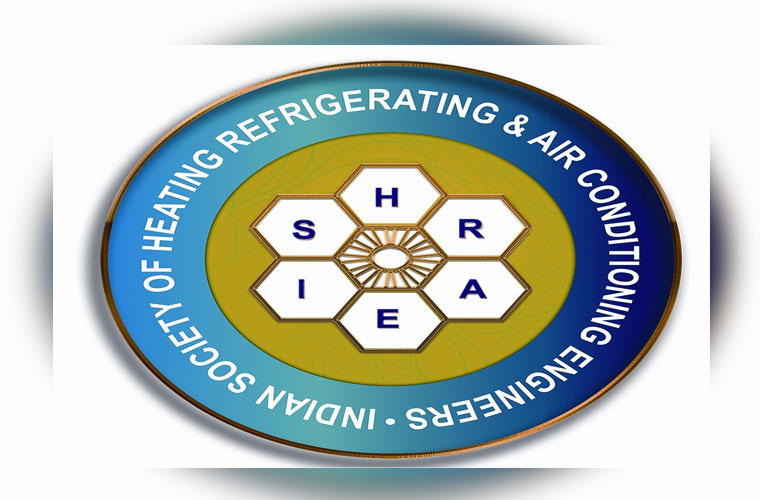 Chennai, Tamil Nadu, India
The healthcare sector poised to be one of the primary growth engines for social and economic development of the country. With healthcare services becoming more sophisticated, the demand for a comprehensive, reliable and energy efficient healthcare infrastructure is of utmost importance. The intrinsic complexity of the healthcare ecosystem today is more significant given the strides made by the sector over the past decade. It is thus important to assert the role of HVAC industry in the modern day health care environment.
The quantum of energy used in healthcare institution by long-established aspects such as Heating, Ventilating and Air Conditioning systems sums upto 40% of the entire building energy utilization. It also accounts for a massive amount of detrimental discharge released into the surroundings. Efficient maintenance of HVAC systems is crucial when it comes to maintaining indoor air quality or IAQ in healthcare facilities where infection control and cross contamination are among the concerns. From building automation in healthcare facilities to the operation and maintenance of HVAC systems, the co-dependence of the two industries cannot be gone unnoticed.
Mr. Seshadri T.R., President Chennai Chapter – ISHRAE, said – "The healthcare sector is poised to be one of the primary growth engines for development in the 21st century. The modern day healthcare infrastructure demands creation of controlled environments, where medical procedures can be performed to perfection and the HVAC industry plays a very important role in achieving it. These are exciting times for our community to innovate and rise to the challenges posed by the medical fraternity."
Speaking on the occasion, Mr. N. Vaidyanathan, Chairman – AcreHealth, said "It is hard to think of an engineering project with higher standards than a healthcare facility. In this case, a successfully designed and installed system can be a matter of life and death. With impeccable innovations and technologies, we at ISHRAE, we do what we can to impact this industry in the most positive way possible."
Designing an HVAC system for health care, requires precise information to meet the increased design complexity of these facilities. The right approach towards achieving this is truly multi-disciplinary, involving professionals with a clinical background to build robust and sustainable systems that are ahead of its times. With most of the medical costs in India being borne privately, cost innovation is also crucial for delivering viable quality solutions in this domain. Therefore, HVAC Engineers need to be truly multi-disciplinary in their understanding to be able to successfully deliver the engineering needs of such an important facility.
A special message was shared by, Mr. Shankar Rajasekaran, Convener – AcreHealth – "The level of intricacy involved in a healthcare facility design is astounding. Designing a HVAC system for health care, requires complete information to meet the increased design complexity of these facilities. As a flag bearer for the HVAC industry, ISHRAE recognizes the importance and opportunity of this segment and strives to facilitate practices and designs that will in turn help facilitate the best."
Not only has technology evolved, but so have the bacteria and viruses. Given that the HVAC (Heating, Ventilation and Air-Conditioning) industry plays a very integral part in the advancements observed in the healthcare industry, it is imperative to keep up with the times and go beyond the call of duty to transform the space into a next generation healthcare facility.
About ISHRAE
The Indian Society of Heating, Refrigerating and Air Conditioning Engineers (ISHRAE) is an international associate of ASHRAE and was founded in 1981 at New Delhi by a group of eminent HVAC&R professionals. The main objective of ISHRAE was to promote the heating, ventilation, air-conditioning and refrigeration (HVAC&R) industry in India. ISHRAE today has more than 12,000 HVAC&R professionals as members and additionally there are 7,500 Student-members. ISHRAE operates from 41 Chapters and sub Chapters spread all over India, with HQ in Delhi. It is led by a team of elected officers, who are members of the Society, working on a voluntary basis, and collectively called the Board of Governors.
Subscribe To Our Newsletter