TCP : ADVERTORIAL
The summers have finally set in, and there is already a rise in the temperature levels. To add to this difficulty, frequent power cuts make us sweat more. Purchasing an inverter is the ideal solution to deal with such kind of problems effectively in India. An inverter comes in handy when you face frequent power fluctuations at home. It supplies adequate electricity to your home appliances for running smoothly. And when you decide to buy an inverter, it is vital to buy the right battery backup. With different inverter batteries available in the market today, it is important to opt for the best battery for inverter.
An inverter offers an uninterruptable supply of power to your home. You can easily purchase the inverter based on your power backup needs. Along with that, you must also focus on factors of the best battery for inverter like battery capacity, battery efficiency, and so forth. A battery is the backbone of your home inverter. The life and the performance of your battery will mainly depend on the quality and type of battery you choose. The best battery for inverter is responsible for providing power backup. The battery capacity ranging between 80Ah to 220Ah is preferred for homes depending upon the suitability. Ensure that your inverter battery is capable enough to take the load of all home appliances that you want to run during a power outage. Luminous offers the best battery for inverter that is created using the latest technology.
Other than this, it is crucial to understand why an inverter is a critical component of the power backup system. You can check out reputable brands like Luminous, to get your hands on the best inverter and battery in India.
Here are some reasons that will tell you why you need to replace your inverter and battery with Luminous today:
1.Keeps You Technologically Upfront
Wi-fi or Bluetooth devices will track the working of these best inverters in India for home use. You can easily download the mobile application available on IOS and Google Play store from a smartphone and attach it to an inverter to track your inverter battery's output and statistics. Leading brands like Luminous offer Zelio UPS Power inverter series; they are India's smartest and intelligent connected inverters. They are affordable, and you can access state-of-the-art features like digital display, mains bypass, and MCB security.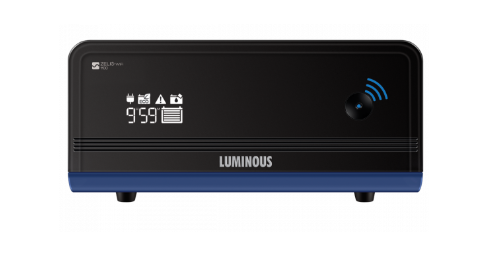 2.Offers You Protection Against Regular Power cuts
As already stated, regular power cuts are a big problem in India. However, high-capacity inverters, along with the best battery for inverter by brands like Luminous, are a great choice if you encounter regular power cuts in your home or at your workplace. High-capacity inverters are an adequate power backup solution that ensures low maintenance and high reliability while using an excellent alternative to polluting diesel generators. Luminous's i-Cruze series is a selection of super inverters that provide high-quality and consistent power backup solutions for the office. In various VA ratings, the i-Cruze scale of India's best inverters is 2.8 KVA to 12.5 KVA. In the Luminous i-Cruze series, the best battery for inverter is used, and the total number of batteries used depends on the voltage level.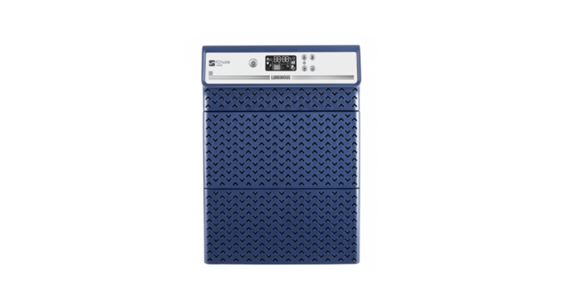 3.They are Environmentally-Friendly
Suppose you are searching for the best battery for inverter, opt for a Li-ion battery that powers such an inverter's unit. In comparison to bulky and outdated inverters, these inverters reflect an ultra-modern style. Their environmentally-friendly batteries are highly efficient. They charge three times faster than the lead-acid battery and store 15% more energy. These will last up to ten years and are virtually maintenance-free.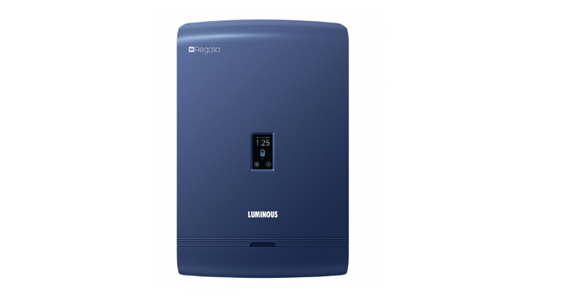 These are a few reasons that make inverter and batteries from Luminous the best and the most preferred ones. They offer a comprehensive range of power backup products, and they are crafted to cater to your needs.
Subscribe To Our Newsletter