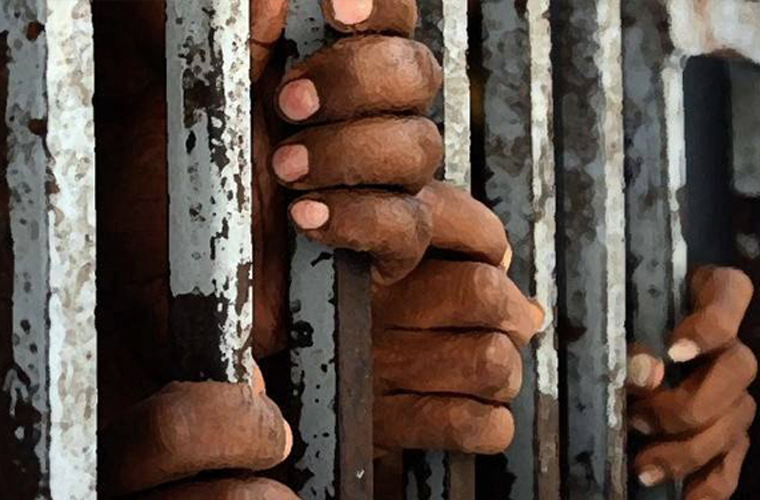 Fifteen AIYF activists were arrested today when they attempted to stage a rail roko urging the Centre to lift the ban on Jallikattu.
The workers, led by district president Kalyanasundaram, squatted in front of the railway station and raised slogans in support of their demand and urged the Centre to promulgate an ordinance to allow Jallikattu on Pongal day.
All of them were arrested when they were proceeding towards the track to block the train, police said.