More than 2000 people are expected to attend the two-day carnival of Shivanjali Temple of Fine Arts that began here today.
Stalls were seen doing brisk business throughout the day. City-based Impressions had displayed foldable mat-cum-bed that was a star attraction. Other products included bed spreads, foldable beds and bamboo bags from Meghalaya.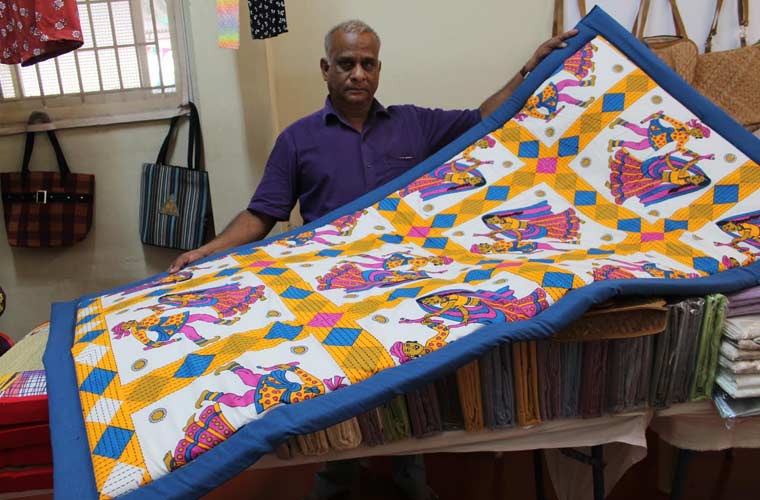 Kerala-based GRAMINS hand-painted sarees was a big hit with the women. According to K.P. Ratheesh, founder of GRAMINS, the sarees and kurtas are woven by the villagers of Malabar region. "It is an effort to prevent the death of traditional hand weaving," he said.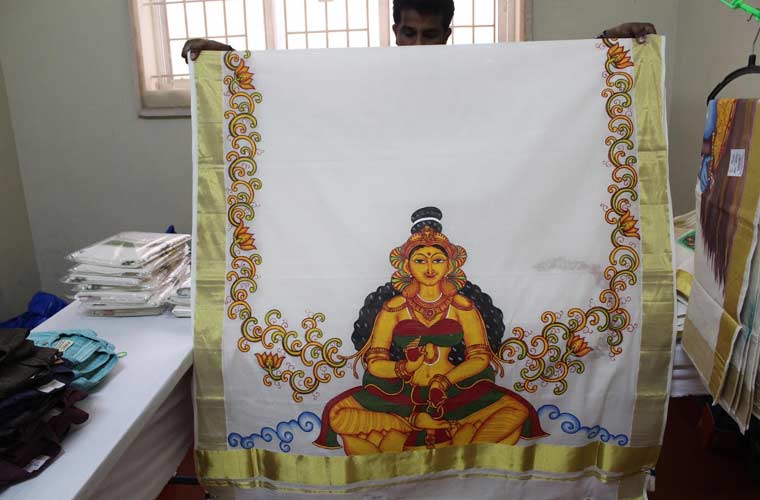 Other stalls included AIKYA Boutique's home furnishings, food stalls and ones that sold artefacts.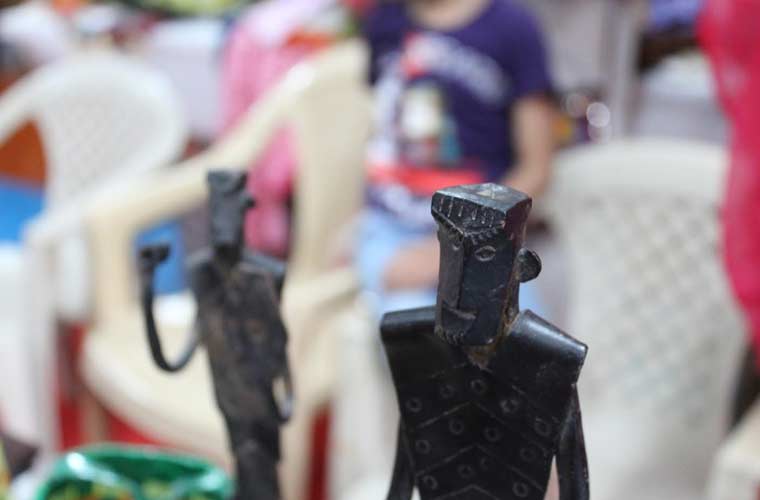 "This is the fourth time we have organised the carnival. And it is encouraging to see large number of people," said Gayathri Prakash of Shivanjali.
Subscribe To Our Newsletter