Sri Ramakrishna Engineering College has partnered with SAKURA GSR, a Japan-based UAV firm to establish a Centre of Excellence for UAV and Geospatial Research Application.
The centre will train both the faculty and students towards handling sophisticated survey equipment, remote sensing techniques and GIS in alignment with the smart city requirements and Digital India vision through various programmes and workshops, a press release from the college said.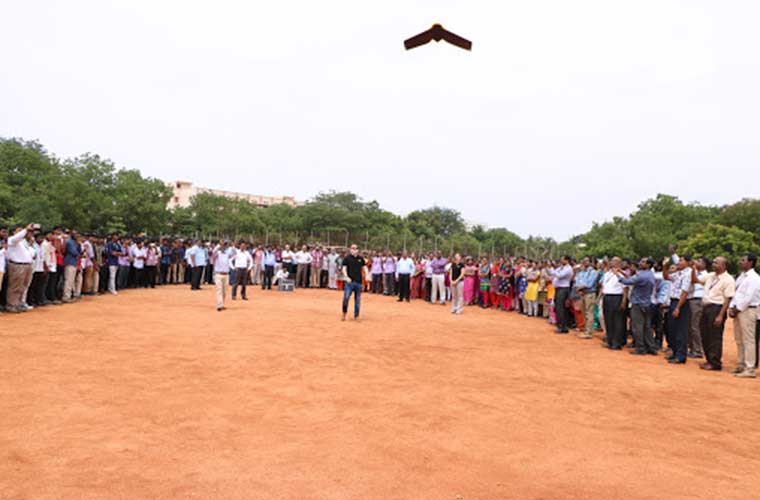 As part of inauguration of the centre, a one-day workshop on Survey Grade UAV Revolution was organised.
SAKURA – GSR, Director Dr. B. Babu Madhavan said the workshop will benefit the students in the application of UAV Technology.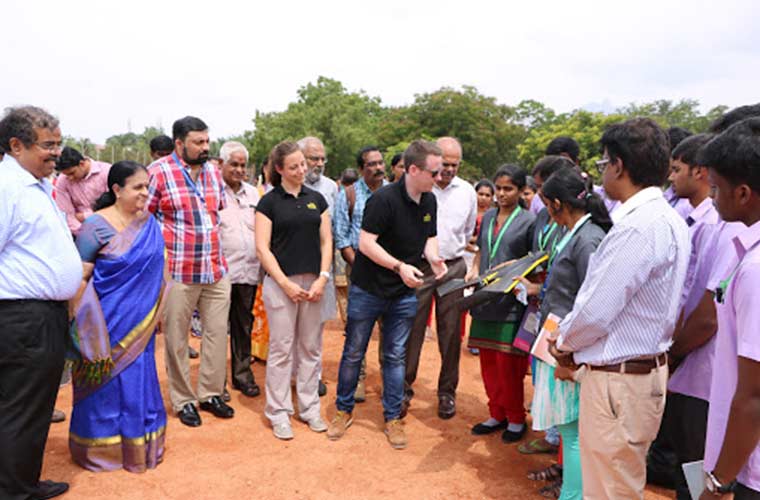 The sessions were addressed by the resource persons -Christopher Thomson and Andrea Blindenbacher from Sensefly, Switzerland, a collaborator of SAKURA –GSR.
Dr. Krishna Mohan Buddiraju, Institute Chair Professor, Head, Center of Studies in Resources Engineering and Convener, ISRO – IIT (B) Space Technology Cell, Indian Institute of Technology, Bombay also addressed the workshop.
Subscribe To Our Newsletter