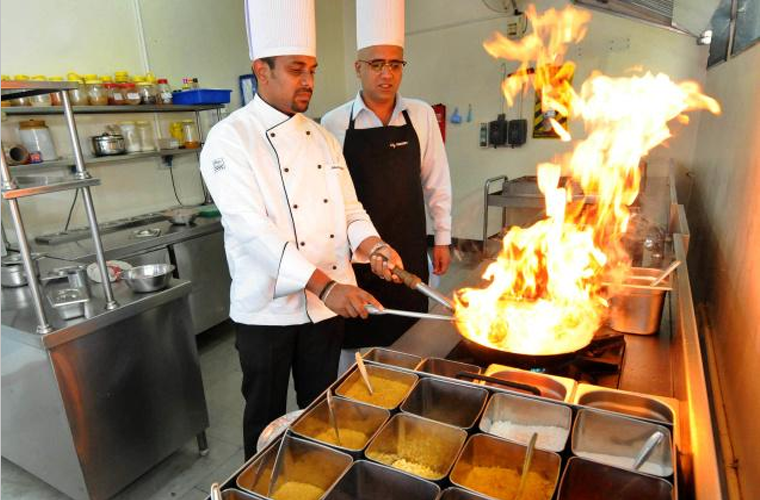 V M Hospitality, a brand behind speciality restaurants, today announced the launch of Batlivala and Khanabhoy (B and K), a Parsi restaurant and cafe, the second in Tamil Nadu.
Following on the success of the first B and K restaurant in Chennai, which was launched a year ago and has been recognised by the accreditation institute, Rocheston Institute New York, the company decided to give Coimbatore a taste of Parsi culture and traditional food, V M Hospitality CEO, Uday Balaji told reporters here.
The Chennai restaurant has achieved Zomato rating of 4.47, he said.
On choosing the city, Uday said that Coimbatore is a market that has an increasing number of avid food enthusiasts, but has a limited number of speciality cuisine restaurants and the gap will be filled by this restaurant from January 14, he said.
With brands like Savya Rasa, Meena Tai, Abyssinian and a resort, Dvara Siruvani, based in the city, the company plans to open 30 more restaurants and six resorts in another three years, depending on property available across the country, Uday said.
The B and K menu will feature over 70 dishes that will showcase the culinary diversity of the Parsi community in India and much care has gone into curating the menu of this amazingly complex and culturally significant cuisine, he said.