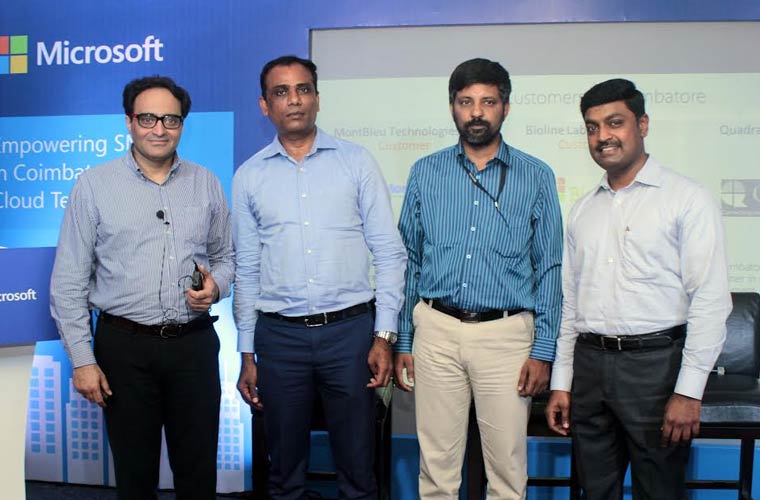 With year-on-year growth of 30 per cent,Microsoft India sees good demand for cloud-based IT solutions from Small and Medium Businesses (SMB) in the country, a top company official said today.
The reason for the demand was the migration of large numbers in the manufacturing sector from traditional IT models to cloud solutions, said company official Manish Sharma.
The company was adding 10,000 new customers every year in SMB space and this did not include the small and micro sector. The western region was contributing to the growth, closely followed by the South, he said.
Sharma, here to showcase Microsoft's cloud-based technologies to SMBs in the city, said the IT spend by SMBs was projected to touch $18 billion a year in 2018.Of the nearly 51 million SMBs in the country, about 10 million were already connected either through regular internet or smartphones, he added.
Subscribe To Our Newsletter