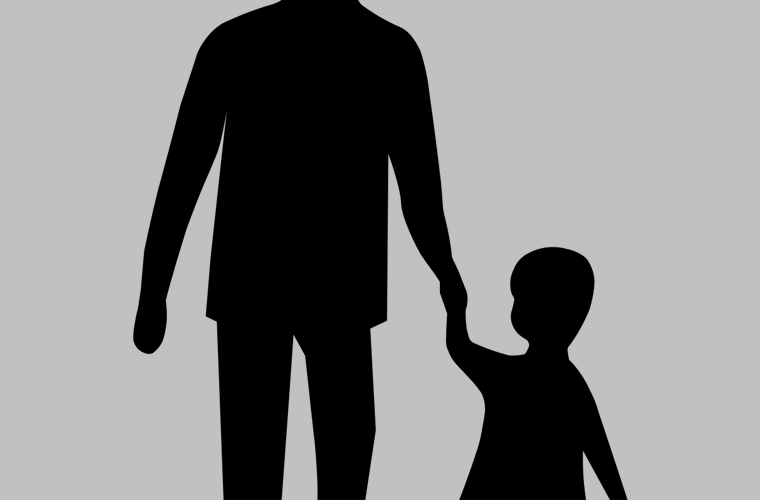 Thanjavur: Driven by extreme poverty, Chenji, an astrologer by profession and residing at Chinna Samuthiram village near Manapparai taluk in Tiruchy district, sold his 15-year-old son as a bonded labourer to a Keethari for Rs. 40,000 for grazing goats.
On a tip-off, officials of ChildLine, and Social Health and Education Development India (SHED INDIA), a Thanjavur-based NGO, accompanied by the officials of Revenue and Police departments, rescued the hapless boy.
Aravind, a high school dropout, is the fourth child of his parents who have a total of seven children (six sons and a daughter). Chenji did not have adequate income to run his family, so he sold Aravind, who has studied up to Class 6 at the Panachayat Union Middle School at Periya Sumuthiram village, for Rs. 40,000 to R Veeramuthu, resident of Vettan Viduthi village in Alangudi taluk in Pudukottai district, as a bonded labourer about a month ago.
"I was sold off a few days after Diwali. In Vettan Viduthi village, I was forced to graze the goats in the fields from dawn to dusk. But I was given a meal only once a day, that too only at night. I was not offered any breakfast or lunch during my stay in the village. I had to go without food till I got my meal the next day night," Aravind told Covai Post.
"On receipt of a call at the 1098 (toll-free helpline), a fact-finding team led by S. Suresh visited the area and collected details. Based on the findings, we informed the revenue and police authorities. Accompanied by revenue and police officials, our team rescued the boy yesterday. Later, he was produced before the Revenue Divisional Officer (RDO), Thanjavur sub division, who in turn issued an order releasing the boy from bondage," said P. Pathimaraj, Executive Director, SHED INDIA, who is also the Director of ChildLine.
K. Dhanalakshmi and P. Jai Edilbert, members of SHED INDIA, were also part of the rescue team.
Aravind was handed over to the Child Welfare Committee (CWC) here today for rehabilitation and for continuing his education.