"This electric vehicle rally will help creating awareness about air and noise pollution. That's why I am here to participate. I am really proud about it," is what Ritesh (13), the youngest participant at the environment day rally conducted here, had to say.
The rally was organised by Ampere Vehicles in association with The Institute of Transportation and Development Policy, Siruthuli, Residents Awareness Association of Coimbatore and Rathinam Group of Institutions.
The event was flagged off by Coimbatore Municipal Commissioner Dr K Vijayakarthikeyan, Deputy Commissioner of Police (Traffic) M Durai and Deputy Commissioner of Police (Law and Order) S Lakshmi.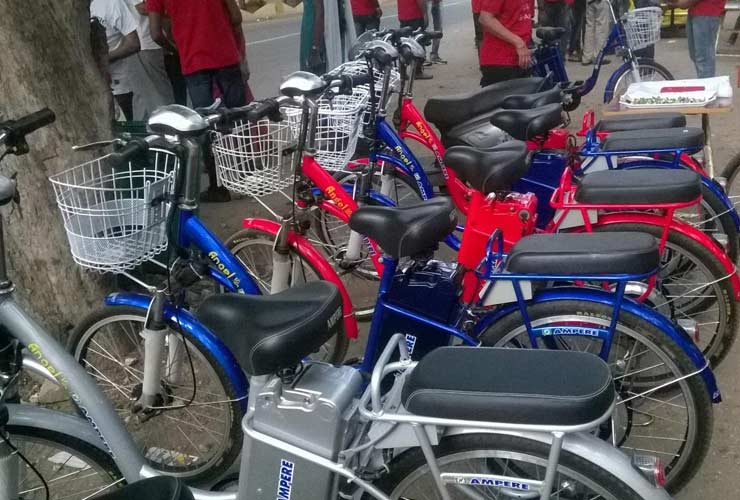 "Our college administration had informed us about this event and it has a very good motive. It interested me because it is to create awareness about the environmental pollution and I felt this is a good opportunity for me to do something," said Lalith Kesav, one of the volunteers from Rathinam College.
Vijayakarthikeyan said it was the citizen's responsibility to keep the environment clean, "Even the Corporation garbage vehicles are going to change, why shouldn't we," was what he told the audience.https://ssl.gstatic.com/ui/v1/icons/mail/images/cleardot.gif
Subscribe To Our Newsletter