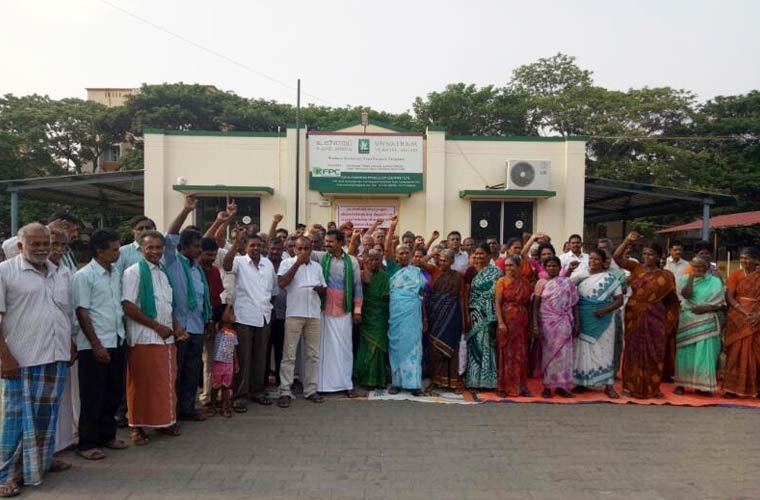 About 300 farmers selling vegetables through daily shandy in the city today did not transact business, extending support to the agitating farmers in New Delhi for the last 35 days.
The farmers, who brought vegetables to R.S. Puram and Vadavalli shandies, squatted in front of the shandies and raised slogans in support of farmers and demanded that the Centre immediately intervene and announce the waiver of loans and provide adequate compensation for the crop loss.
This was only a token strike in support of the farmers across Tamil Nadu the convener of shandy farmers, Shaktivel said.
The farmers coming to the shandies wanted the government to meet the demands of their counterparts and resolved to resort to hunger strike if not done in a shortest possible time, he said.
Subscribe To Our Newsletter