A Grade X student from Coimbatore, Harini Rajendran, has won the second position in horse riding that took place in Bengulru recently. Horse riding is something she has been practising for the last three years apart from photography she is into. To further her skills, she is also part of the Coimbatore Rifle Club.
It is her parents who guide and motivate her to pursue her talents. Harini's father Rajendran told The Covai Post: "I always keep encouraging and motivating her to do different things. She's a very matured kid and knows to have a proper balance between education and other extracurricular activities. One thing I always tell her is, whatever you do, do it with your full potential. In whatever activity your involved give your 100 per cent, And, she has taken that in her mind."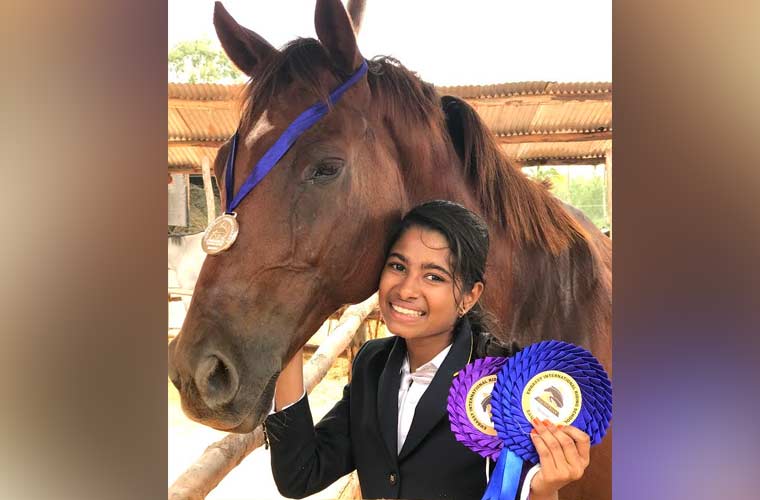 For this competition she had to go through a six-month training. She had to wake up by 4:30 am and rush for the training in Alexander Horse Riding Club in Coimbatore and through this she also kept herself occupied. The competition happens about twice or thrice a year. The academy had sent about 18 students for the competition and Harini performed better than all of us expected. Harini lost the first position by just three seconds.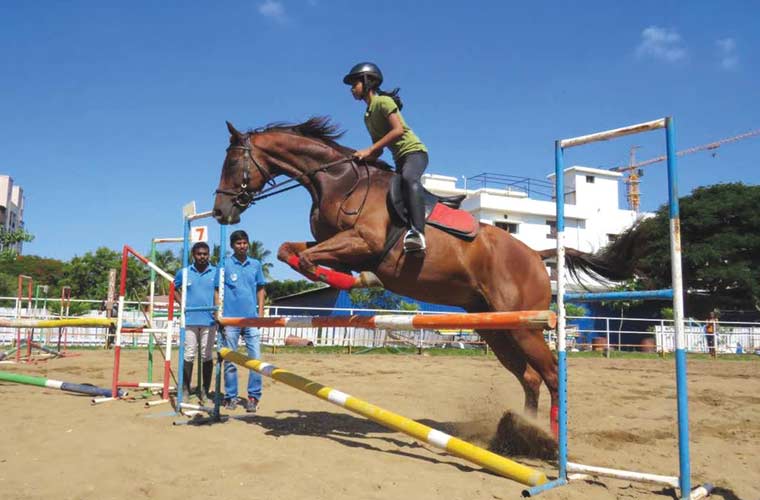 Harini loves pets and keeps dogs and parrots. On why horse-riding, her father says, "I hate the idea of letting daughters in a stereotyped activity like for instance a lot of people claim that Bharatnatyam is for girls. Horse riding is something very different and adding to the fact that my daughter loves pets, this activity is also dealing with another pet."
"I believe kids should not be pushed too much towards studies. Yes that's important, but also it's important to give them some extracurricular activities to keep their minds active," he adds.
Subscribe To Our Newsletter