Over 100 industries have agreed to establish mini libraries in their premises.
The decision to have the libraries was taken at Coimbatore Book Festival here today. Under the scheme – 'Thozhilagum Thorum Noolagam' -books worth Rs.5000 was distributed to the industry representatives who have come forward to establish the libraries.
Inaugurating the event, Dr. Kavidasan, poet said the habit of reading helped everybody in every way. "Reading is very important as it shapes up a person. There are three types of education these days – education for examination, education for employment and education for life. Unfortunately education for life is absent these days," he said.
S. Soundararajan, Chairman of Coimbatore Book Festival, said he was happy that many industries have come forward to establish libraries in their premises. CODISSIA President S. Sundaram too expressed happiness at the initiative.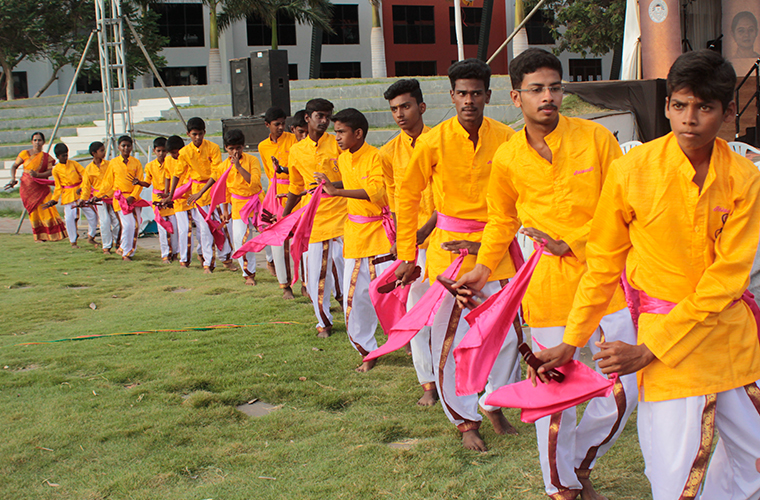 Cultural programmes including oyilattam and street plays were also performed at the festival, which ends tomorrow.
Subscribe To Our Newsletter