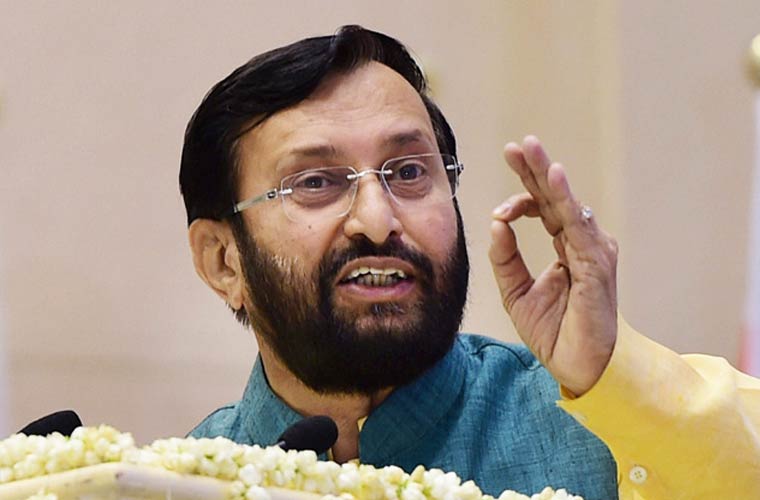 Human Resource Development Minister Prakash Javadekar today inaugurated a women's hostel at Bharathiar University here through video-conferencing from New Delhi.
The Rs.2.5 crore hostel, Vasuki Magalir Viduthi with a built up area of 25,000 sqft with modern amenities, has 52 rooms to accommodate 160 students.
Besides, a kitchen with modern cooking facilities, reverse osmosis unit for continuous supply of quality water, water coolers, common dining area which can accommodate 250 students at a time, form a part of the hostel's infrastructure.
The hostel, named after Vasuki, wife of Tamil Saint-Poet, Thiruvalluvar, was partially funded under the Rashtriya Uchchttar Siksha Abhiyaan (RUSA).
As of now, the University has nine hostels which accommodate over 2,600 students, with 60 per cent of girls, of which 1,776 students are accommodated in four hostels.
A new hostel for boys at a cost of nearly Rs. 8 crore with a capacity of 240 has been completed and is ready for occupation.
Subscribe To Our Newsletter