Nano particles hold tremendous potential as an effective drug delivery system, according to Bharathiar University nano science and technology department head Dr N. Ponpandian.
Magnetic nano particles drug delivery system and their biological applications play a major role in our day today life, said Ponpandian while inaugurating the national conference on 'Current Perspectives in Novel Drug Delivery Systems' at PSG college of Pharmacy here. The conference will be held on till tomorrow.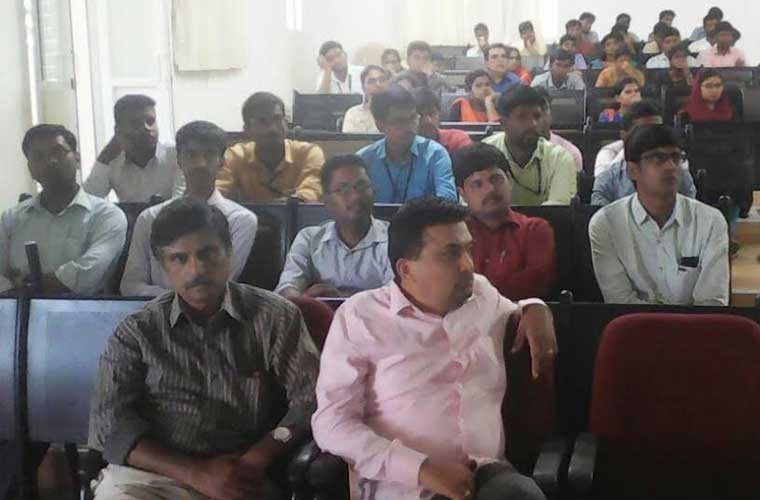 "Magnetic moment opposes the field in diamagnetism materials. Progressively, stronger moments are present in paramagnetic, ferrimagnetic and ferro magnetic materials for the same field," he said
Cancer is the most challenging disease today. Treating it with magnetic nano material helps to kill the cancer cells.
Experts from central institutes and multinational pharma companies will address the gathering. More than 50 scientific posters are on display and students and scholars will make 10 presentations Around 200 pharma students from South India are participating in the event.
Subscribe To Our Newsletter