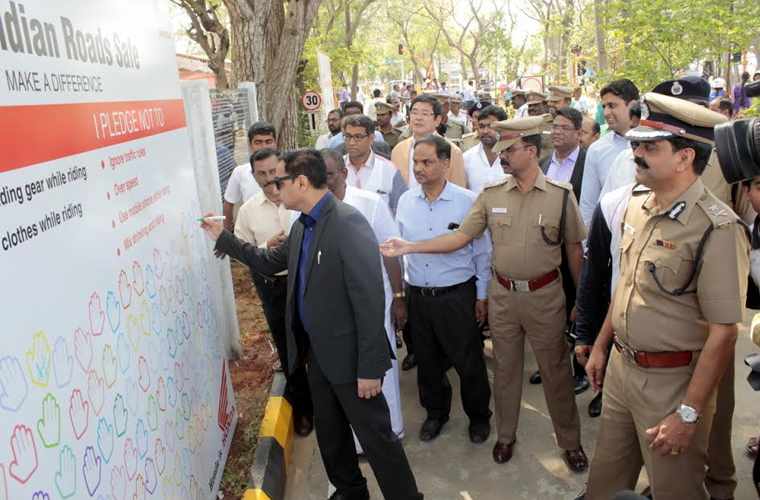 Despite a bad last quarter, Yadvinder Singh Guleria, Senior Vice President of Sales and Marketing at Honda Motorcycle and Scooter India Private Limited, said that the company, one of India's largest two-wheeler producers, was recuperating well post demonetisation.
Yadvinder, who was in Coimbatore to inaugurate Tamil Nadu's first traffic park sponsored by Honda, told reporters here that the company was also aiming to achieve 5 million capacity by the end of 2017.
"The production was halted a couple of days more than the normal halting time last year because of demonetisation. Yet, we have managed up to 10 per cent growth in the last few months, which was lesser last year," he said.
He further informed that the worse per cent was recorded during that period when the numbers saw worse results in 80 months.
"We have made some policy-oriented adjustments, including negotiating with banks for lower interest rates to help customers. The penalty period has also been increased from 45 days to 60 days in case the interest is not paid in time," said Yadvinder.
Yadvinder also informed that retail finance has increased in recent days and urban areas have started recovering well. "We are focusing largely on the rural areas where patches are still left to be bridged," he informed.
Claiming that the Centre's focus on increasing road connectivity would help motorisation in the country, Yadvinder also said that scooters were preferred by women and old people than bikes.
Subscribe To Our Newsletter