A truck transporting cattle to Kerala was stopped by public near Madukkarai and handed over to the police.
The vehicle, carrying four calves and 11 cows and a country breed to Kerala, was stopped near Kerala border by local people and brought to Madukkarai police station.
According to K Narendra Prasad, a localite, "the truck was completely covered. We heard strange noises from inside. We managed to stop the vehicle at the tollgate and found the animals being transported to Kerala." The public then stopped the vehicle and handed it over to police.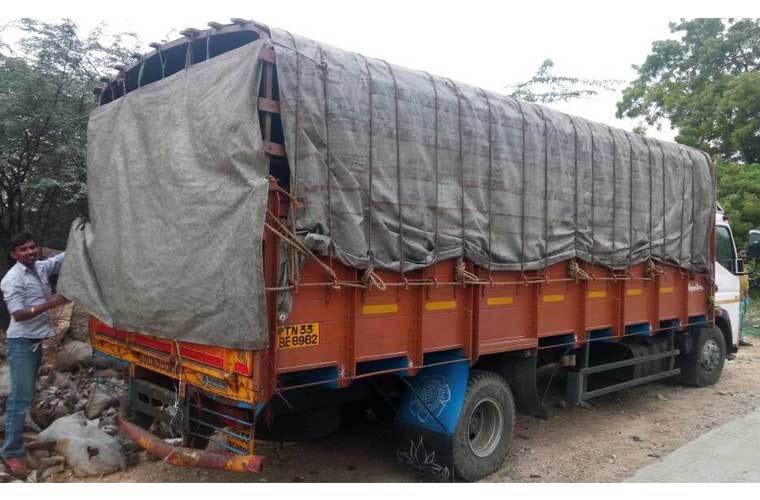 As per the Prevention of Cruelty Against Animals Act, only six cattle can be carried in a truck and there should be enough space for movement of the animals inside. There should also be sufficient food and water for the cattle.
The vehicle was on its way to Palakkad from Namakkal.
Subscribe To Our Newsletter