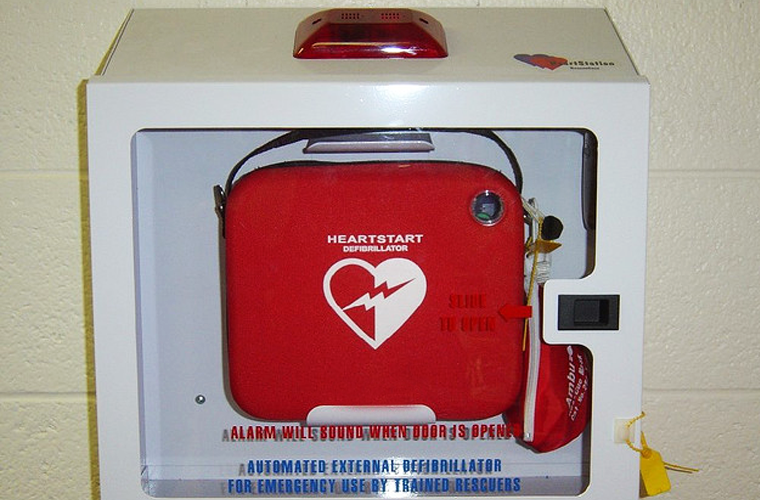 In what could be the eleventh Automated External Defibrillators (AED) in Coimbatore, the Rotary Club of Coimbatore on Friday would install another AED at the Coimbatore Cosmopolitan Club here.
The installation would be a part of the 'Save a Life' project taken up by the organisation in 2012, said a press release.
"Ten such AEDs have been installed in Coimbatore in places like airport, railway station, bus terminus, court complex, retirement homes and shopping malls," the release added.