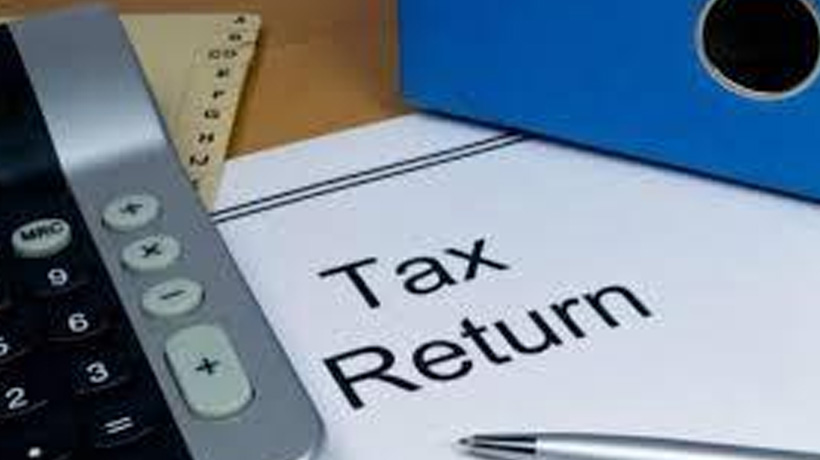 July 31 is the last day to file IT returns. If your earnings are Rs 250,000 annually, filing IT returns is mandatory. So, while you are cracking your head on how to go about it, here are some simple tips to avoid mistakes. Make note: Deadline is July 31 Only six days left to file the IT returns this year.
If you forget to file and decide to file later, you will attract a penalty of Rs 10,000. If you don't want to have deduction in your salary, better file IT returns on or before the deadline. Do you have all the documents? Before filing the returns, make sure you have all the documents needed to file the returns.
Documents like PAN card, bank account details, Form 16 and documents to show your investments. Report your savings bank interest Do not withhold from disclosing your interest income while filing the returns. This also holds true for mentioning the tax on fixed deposits' interests.
Also, do not hide your sources of income. Select the IT returns form carefully It is very important to choose the correct returns form, for there are various forms to file returns based on the income source of the individual. In case you choose the wrong form, your returns may not be processed by the IT department.
Remember, if you fail to file the returns your earnings will have no legitimate stamp on it. If you think you have paid excess tax to the government, do not fret.
You can always claim a refund. Simply, income tax returns are your proof of income. Without it, you may not be eligible for even loan in the bank. Moreover, your chances of getting a visa to go abroad will also be affected.
SOURCE : http://www.bfirst.in/category/tech-biz/planning-to-file-it-returns-avoid-these-mistakes-503761
Subscribe To Our Newsletter