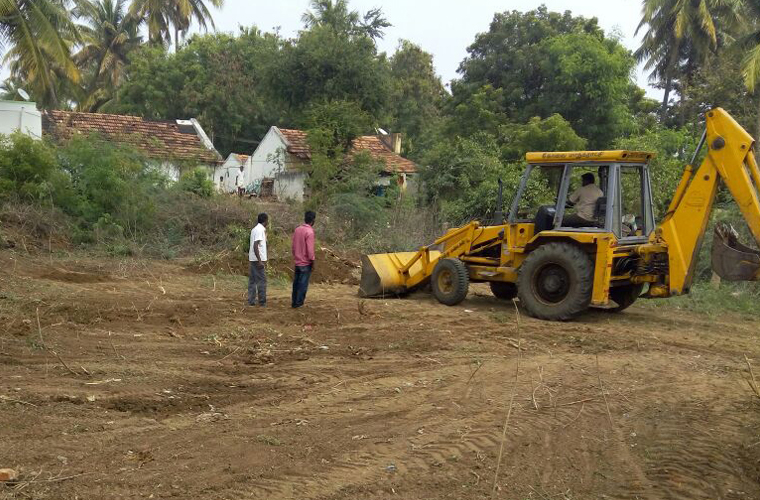 Officials today retrieved Rs.10.7 crore worth 1.60 acre of reserve sites encroached at various places in five zones in the Corporation limits.
The sites were reserved for park, community hall and other purposes, which have been encroached to extend housing colony and other private facilities, an official release said here.
So far, the corporation has retrieved about 25 acres of reserve sites valued at Rs. 270 crore across its five zones from November last, it said.
Subscribe To Our Newsletter