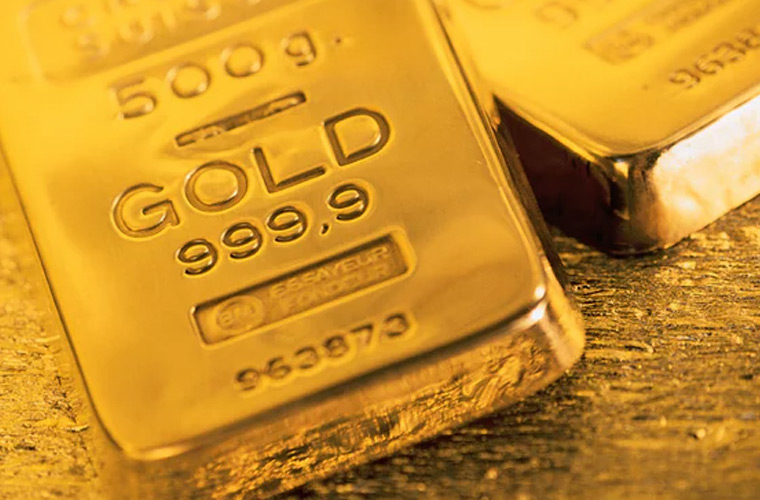 In a major breakthrough, police arrested three persons involved in robbery of 4.2 kg gold ornaments from a jewellery shop here a month ago.
The breakthrough was achieved, when three passengers of a Karnataka State bus were arrested at Hasanur in Erode district yesterday during vehicle check, as they were found possessing 178 sovereign of gold ornaments, without proper documents.
On identifying one Riyazudeen, who was working as the driver in the jewellery here and the prime suspect in the case, Coimbatore Crime Branch police was informed, who rushed to the spot and took Riyazudeen, F Azarudeen and P Vijayakumar, in their custody, police said.
The city police had formed four special teams to nab the robbers, immediately after the incident on March 2, when the trio, covering their face with clothes threatened the staff at knife point and decamped with 4.2 kg ornaments.
The three were nabbed, while police were checking their baggage for liquor bottles being smuggled out from Karnataka, instead stumbled on the gold ornaments.
The accused, who were brought to the city, said to have confessed that they wanted to lead luxurious life and committed the crime. Further investigations on.
Subscribe To Our Newsletter